In the past ten years, mtapoadventures.com has brought people to Mt. Apo from all walks of life—of different nationalities, newbies and experienced trekkers alike, and people from all ages.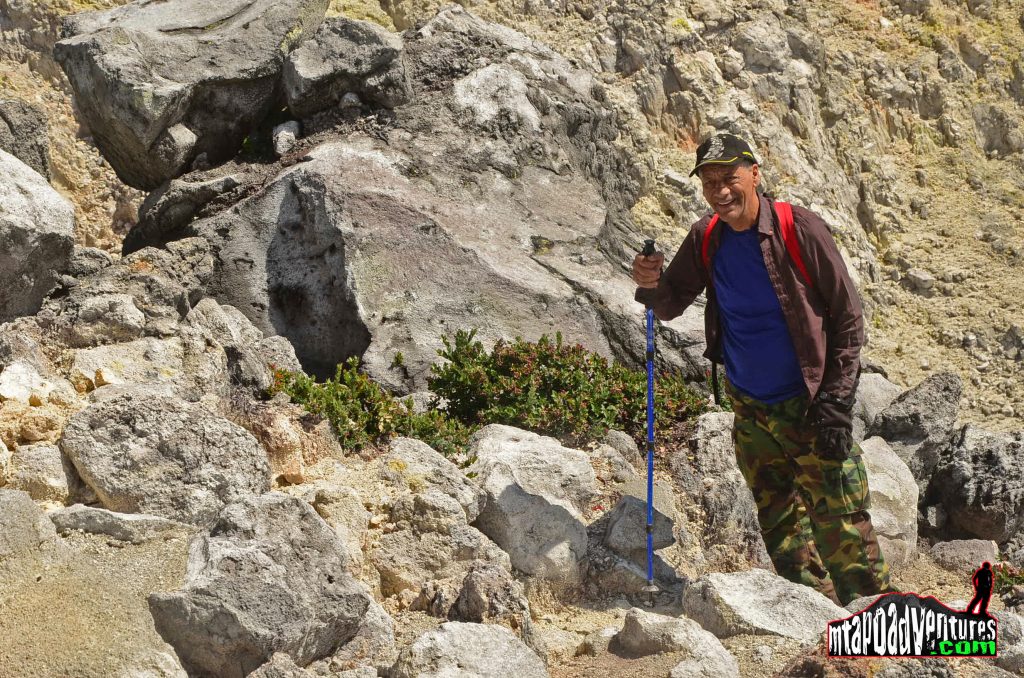 This year, we made a new record. Ronald Candray, 76, summited Mt. Apo last February 11,2018 making him the oldest foreigner to climb via Sta. Cruz Trail. Together with us were my assistant, Roger Navarro, and two Skykes from Scotland Emma and Calum.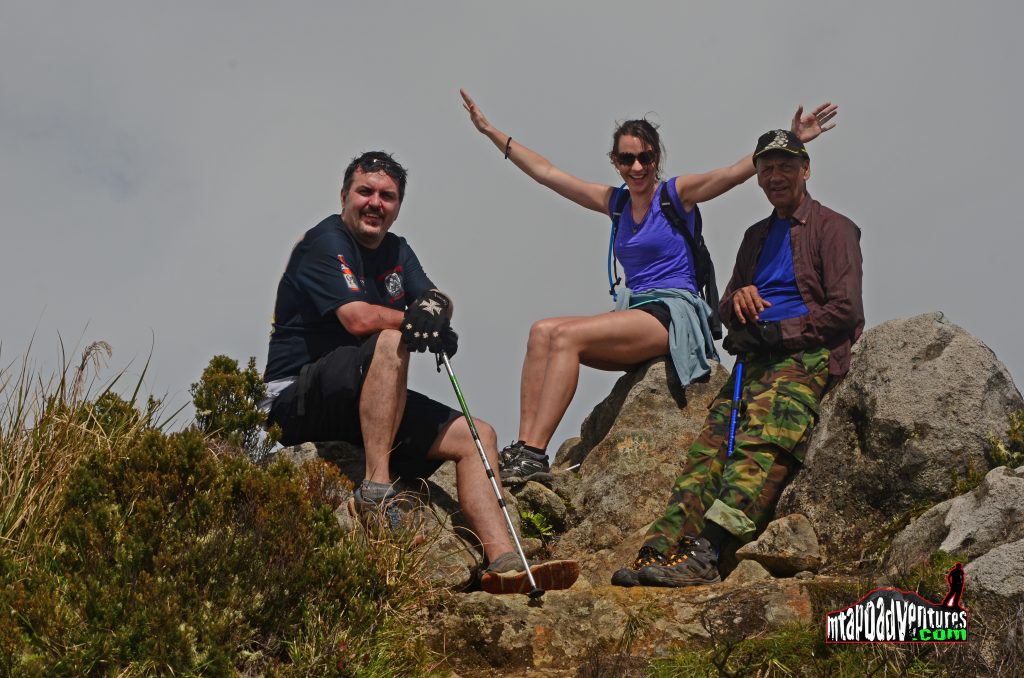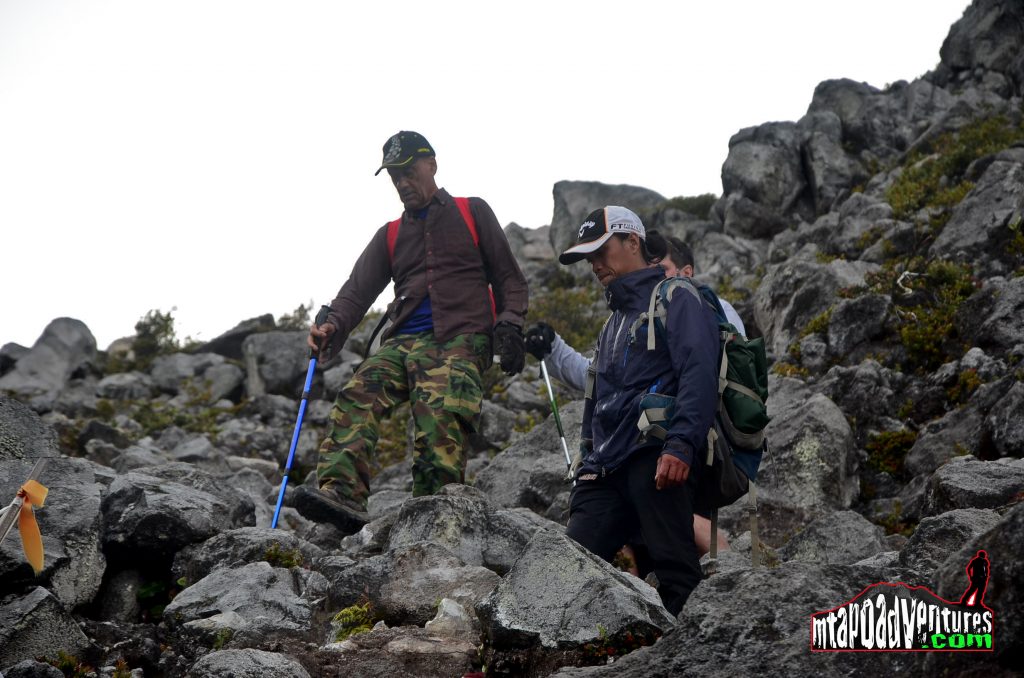 Mr. Candray, was born on April 1941, in USA and is now residing in Sweden. He was an athlete during his younger years. One of his hobbies is trekking the highest point of every country that he visits during the holidays. He still continues to conquer summits around the world to this date.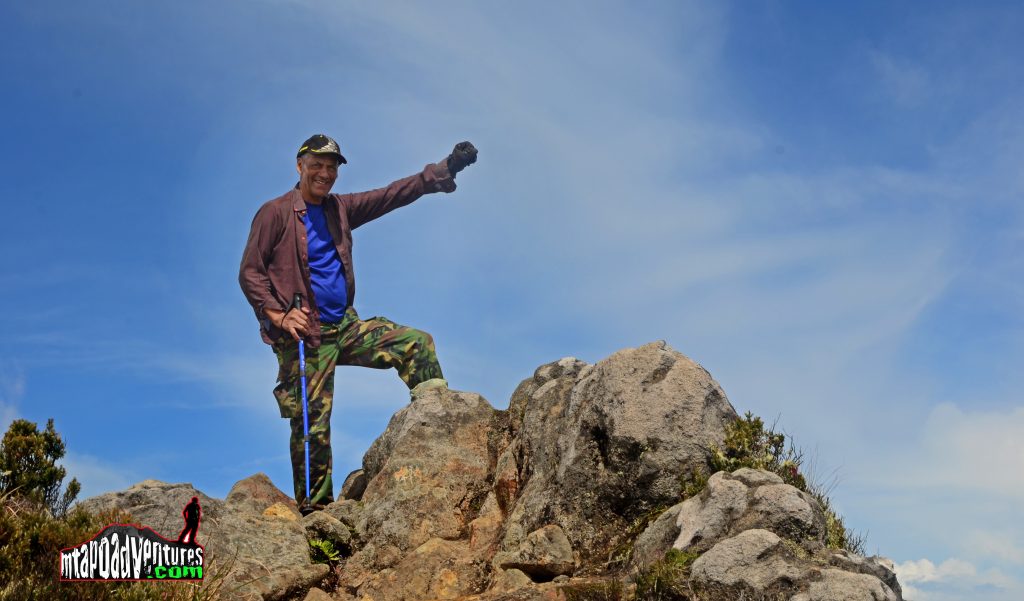 While enjoying a sumptuous dinner in an authentic Indian resto in Davao to celebrate his climb, I asked him what his secret is in making this possible and he says that it is because he maintains an active lifestyle, good diet and regular exercise.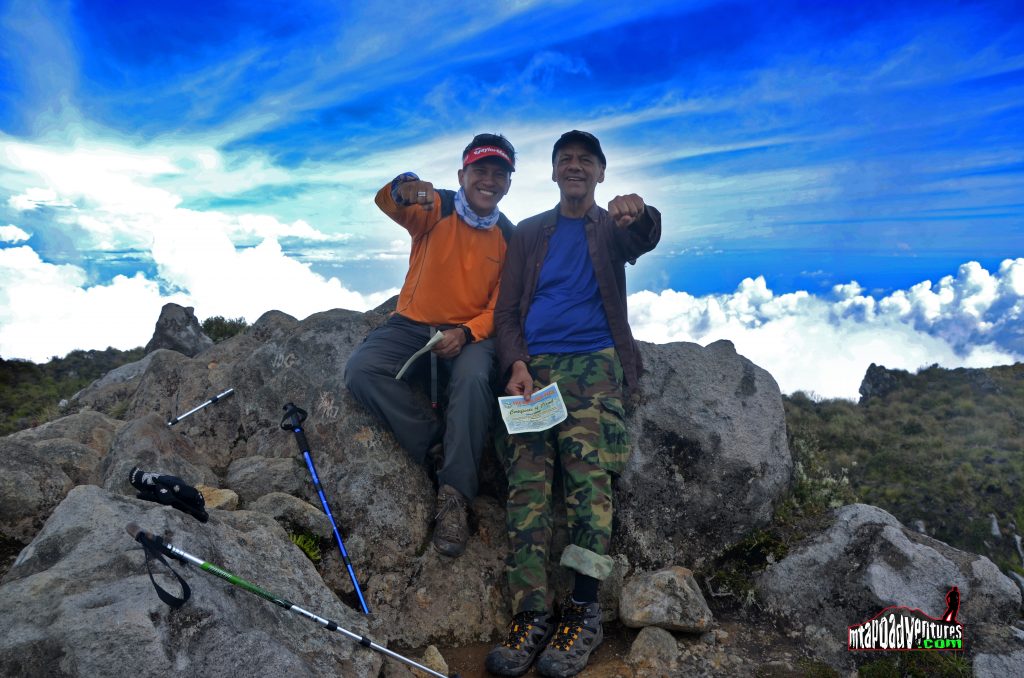 Ron, at 76, still strong and sharp, conquering mountains with a smile on his face, has inspired me to set a new life goal—that someday, when I reach his age, I could still do the same—to be able to climb this mountain and experience its wonders. No one is too old nor to young to experience the wonders of nature. Conquering ourselves will always be an adventure of a lifetime.