The author of this blog is mountaineer for more than a decade, a surfer for more than 7 years and created the Telecommunications Ecological and Adventure Klab ( TEAK) in Davao City.
His active lifestyle and adventures lead him to the beautiful wonders and views of his country such as mountains, waterfalls, white beaches in its natural state and the rich culture of the people especially in Davao Province where Mt. Apo is situated in which he photographs and documents each and every one of them.
As time goes by his adventures extends around Asia where he went to Nepal and did the Annapurna Circuit, visited Sabah and trekked Mt. Kinabalu and Mt. Rinjani in Lombok, Indonesia. On these travels, he met local people in their respective areas and established contact with them and shares his experiences through photo documentation to others.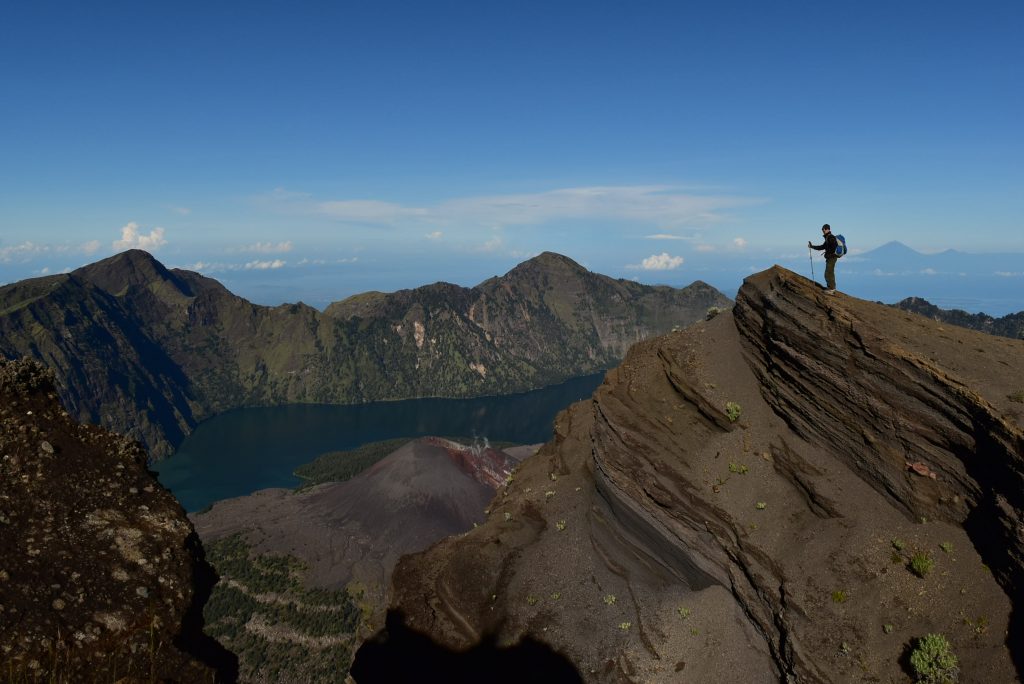 Sharing his personal experience, he wants to go back to places where he went and share it with others and explore further.
Please join on our adventures as we travel :
Domestic
Mt. Hamiguitan Adventure Trekking
International Adventure Tour Activity
Mt. Kinabalu Adventure Tour (Malaysia)
Mt. Riinjani Trekking Adventure (Indonesia)
Annapurna Circuit Trekking (Nepal)
For More Inquiries:
You can mail, WhatsApp, call or SMS to :
Engr. ALBERT C. GABRIEL
mtapoadventures.com@gmail.com
Smart……+63 998 9502558
Globe……+63 917 5560499