Every year,  AMCI  Mountaineers  ( AMCI) conducts Induction Climb to accept their trainees as Full Pledge members.
This year, the group selected Mt. Apo via Tamayong- Sta. Cruz Trail to be the venue of this annual activity and it was done last October 31-November 4, 2012 under the Leadership of Niel Dagondon as their Club President and backed by his officers and their past President  Arnel Gabilan .
This activity was attended by 85 participants of combined aspirants and members of the club and merge with some ten participants in the summit using Kidapawan Trail.
This climb was the biggest number of  participants that we brought to the summit of Mt. Apo  with some of my 19 guides since 2009 with the same group.
Here are some of the photos I took that shows some of Mt. Apo's features,,,,,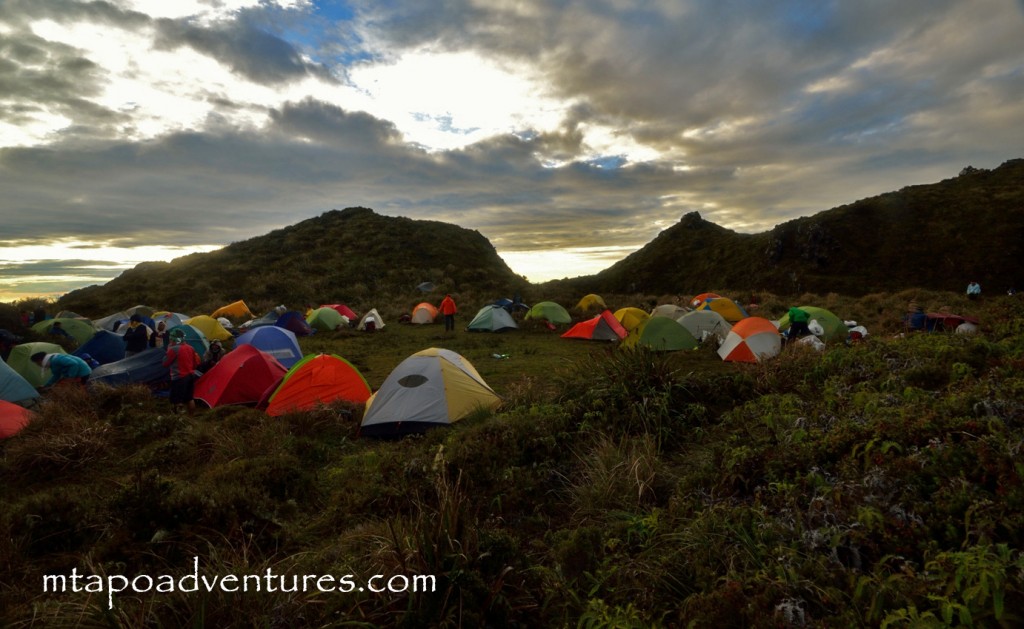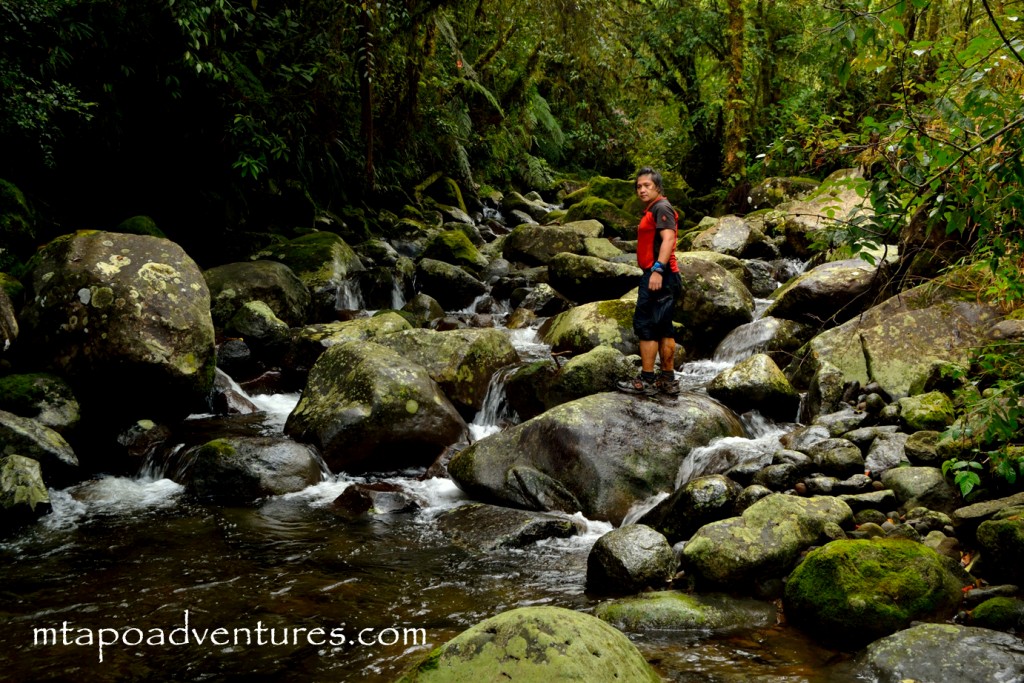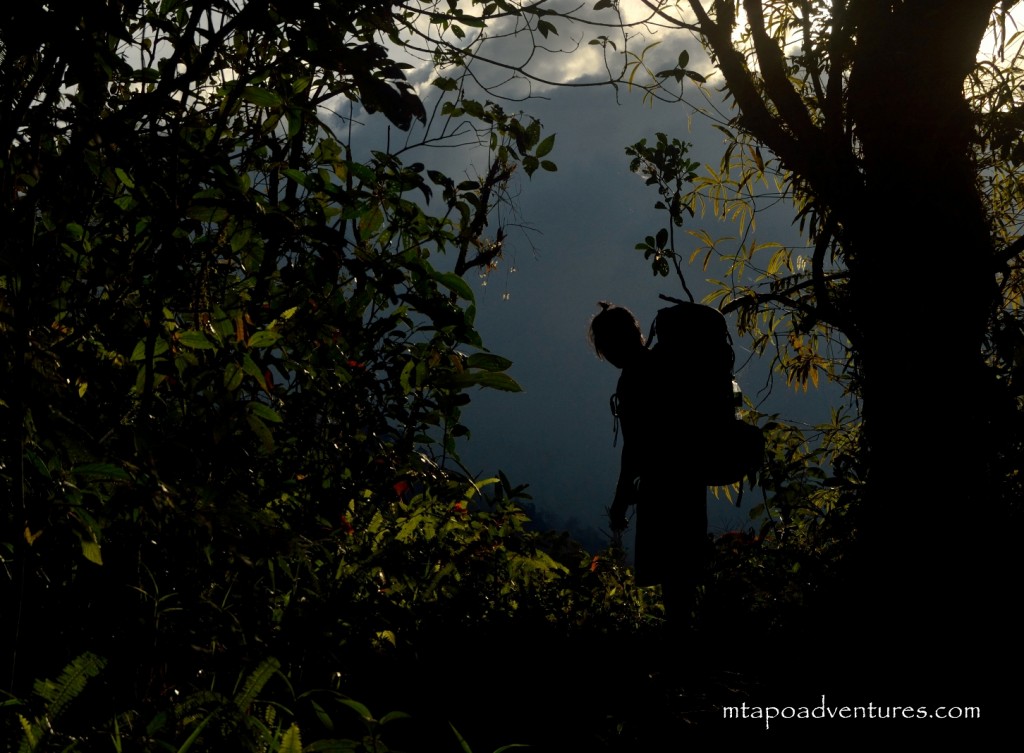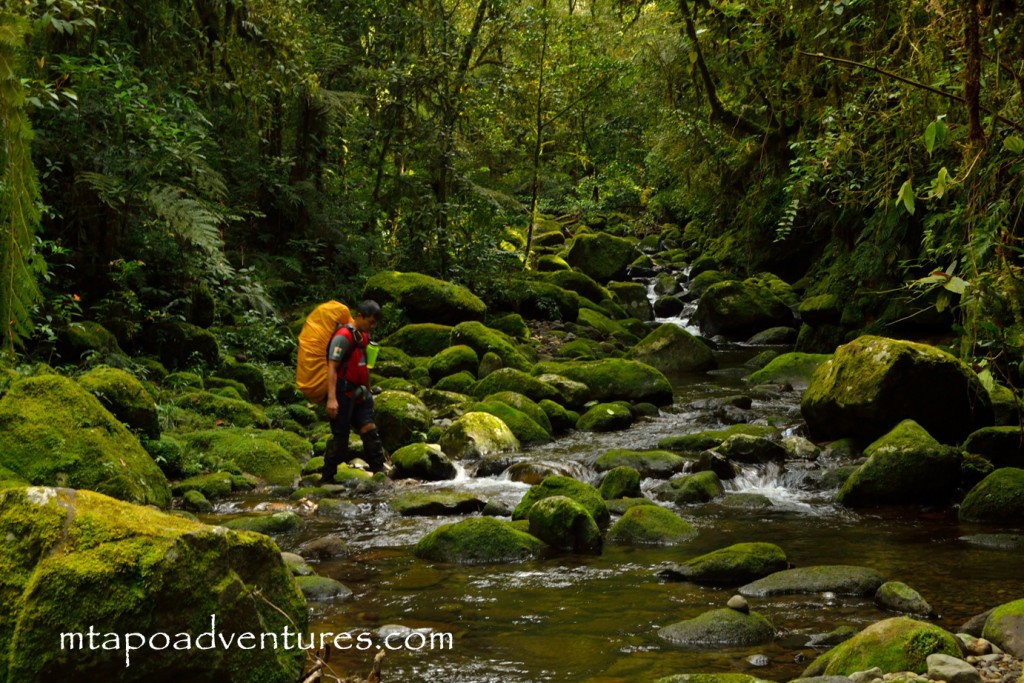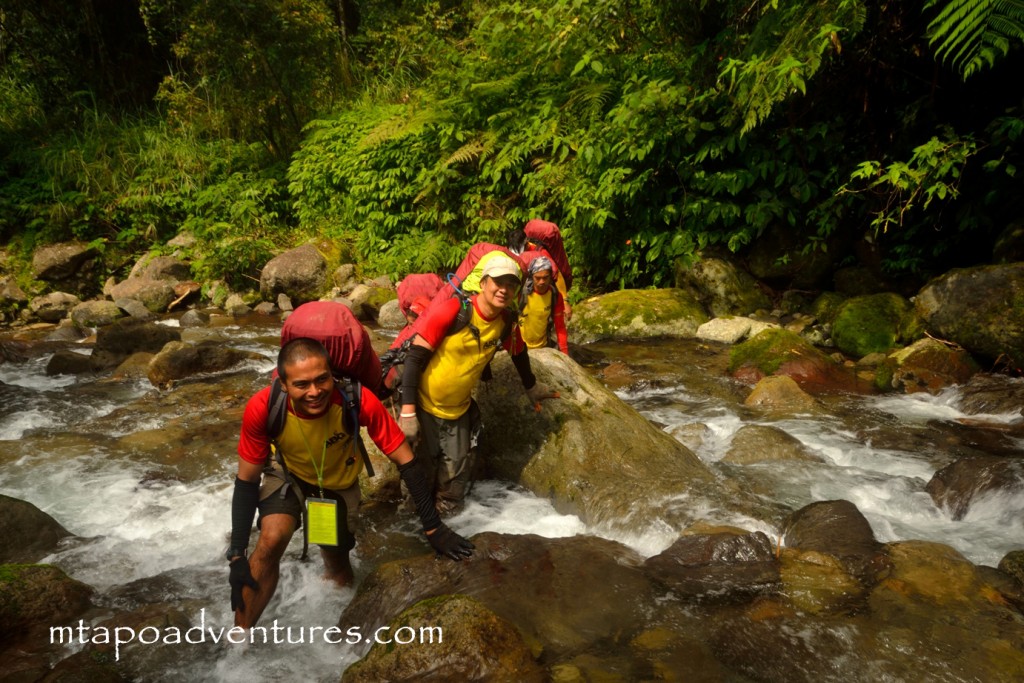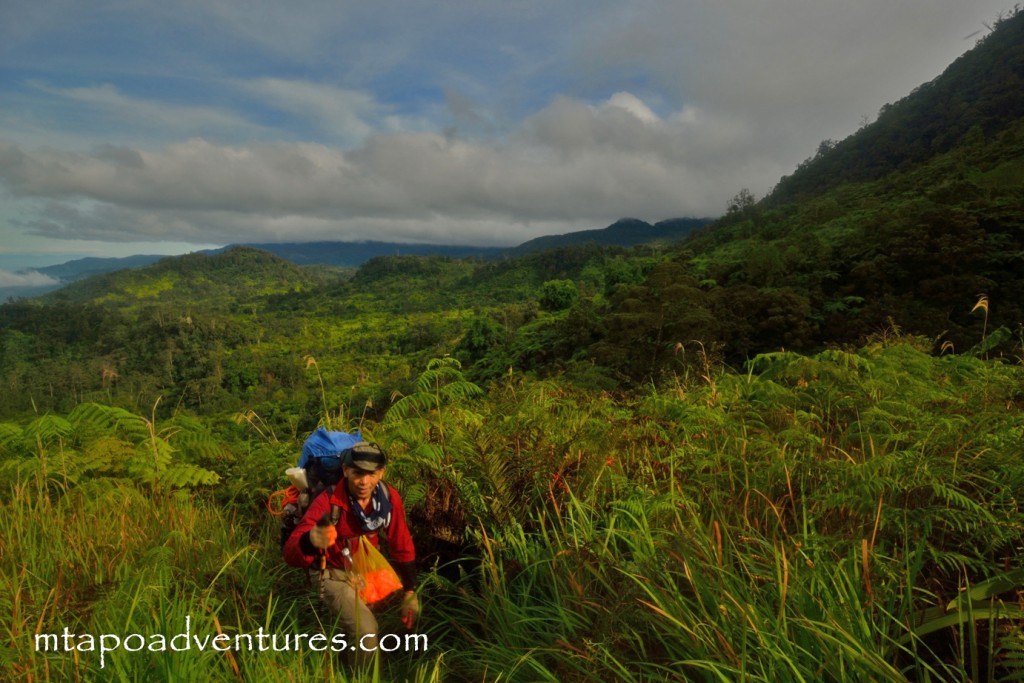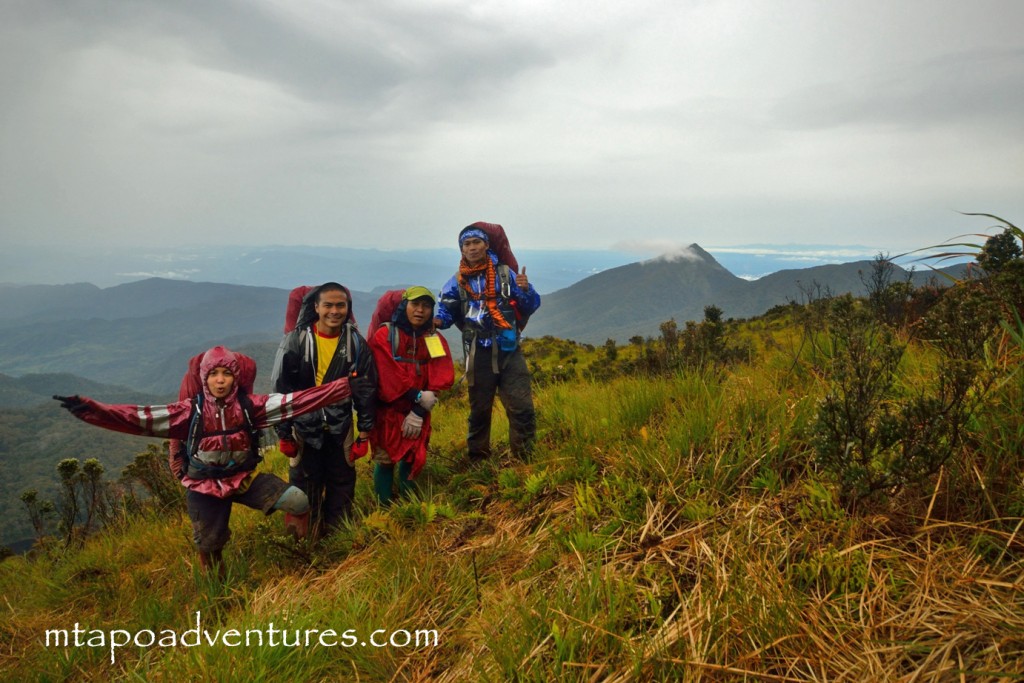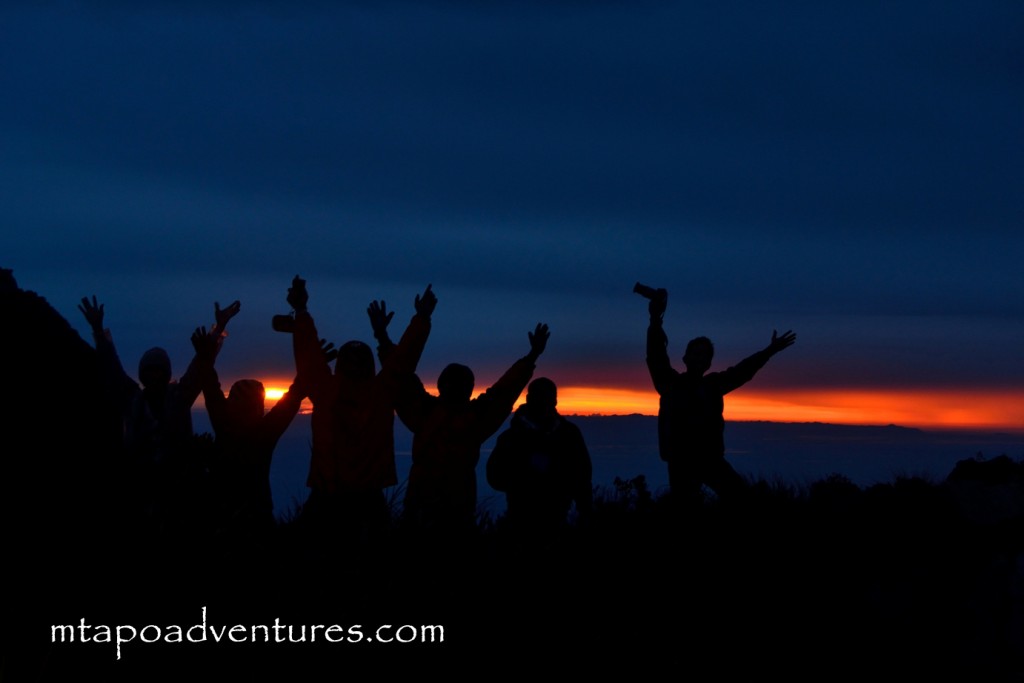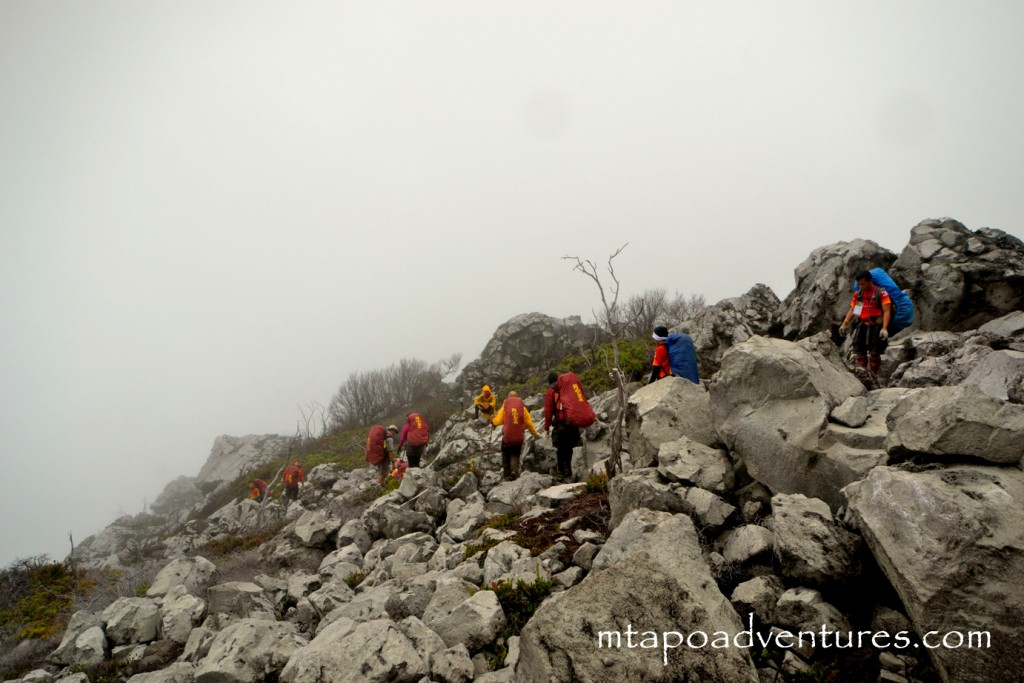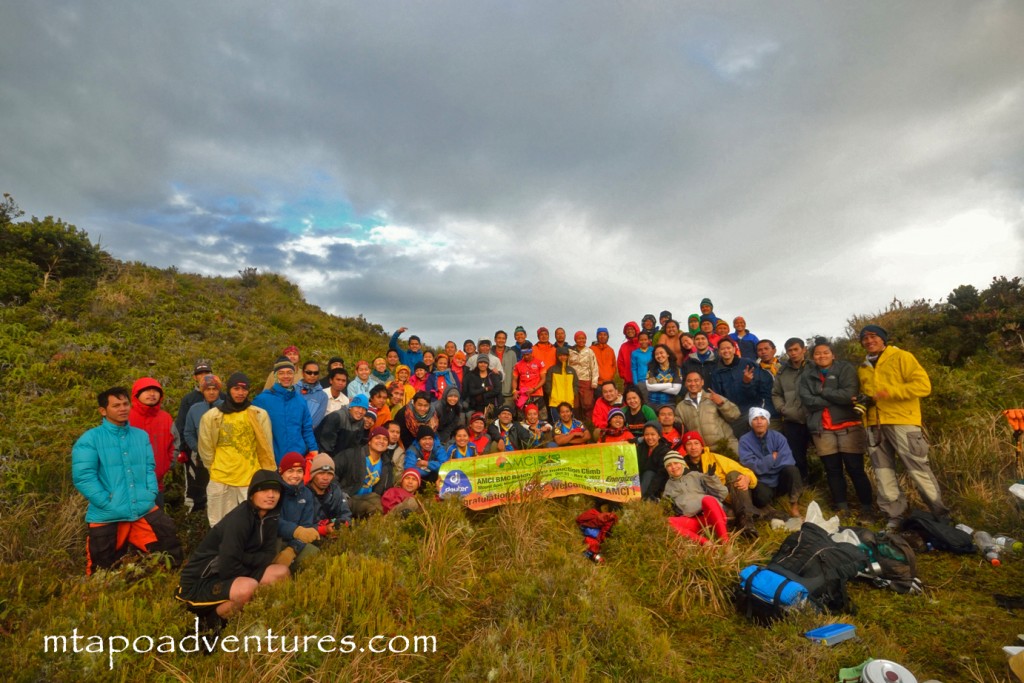 Complement to the Local Guides from Sitio Sicao of Tamayong, Trimmoc Tribu Chapter (Bolter, Obet , Dan2x and  Elvis) , Trimmoc Camoc Chapter ( Von2x, Paulo), Inchik of AMOSS and Roy of  Kapatagan . Thank you Guys for making this climb a successful one.