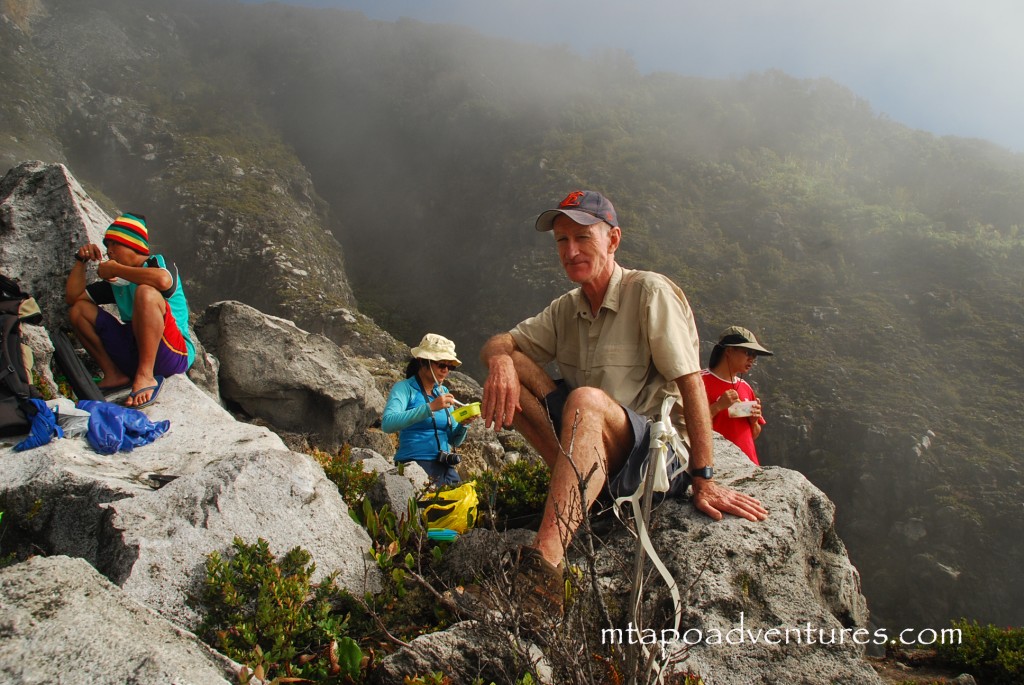 I am a 58 year old Australian who found Albert Gabriel from a google search of climbing Mt Apo. I have just completed a 3 day climb of Mt.Apo and I have to say I am delighted at how well the climb was organised and I am happy to say I had an unforgettable experience. The varied terrain and the explanations by our guide along the way were all key parts of the overall experience.
On the first day we climbed to our camp for the night through a variety of terrain on a rougher track than I expected. The second day was quite challenging as we climbed to the summit through jungle then the boulder field. The return to our camp was not easy either! The scenery was spectacular and our guide made it more interesting by pointing out interesting features along the way.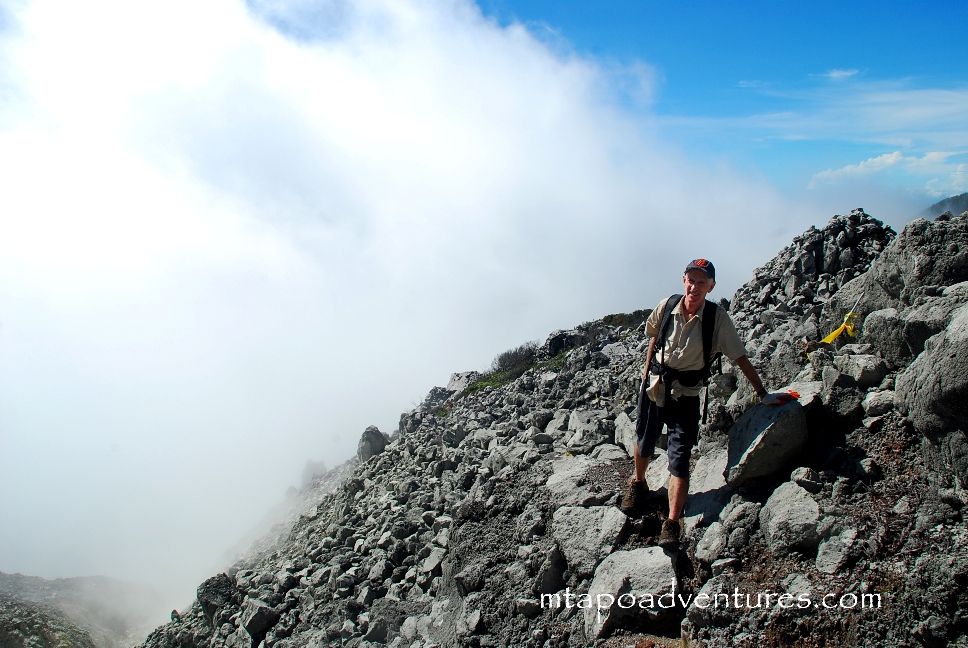 On the third day we came down to the start point and returned to Davao City. I have done a lot of trekking and I would have to rate the Mt.Apo experience as much more interesting than comparable climbs I have done including the very popular Fancipan inVietnam.
This is an outdoor experience I would recommend to anyone seeking a challenging and interesting varied experience in nature at its best.
Colin Weekes, Sydney Australia