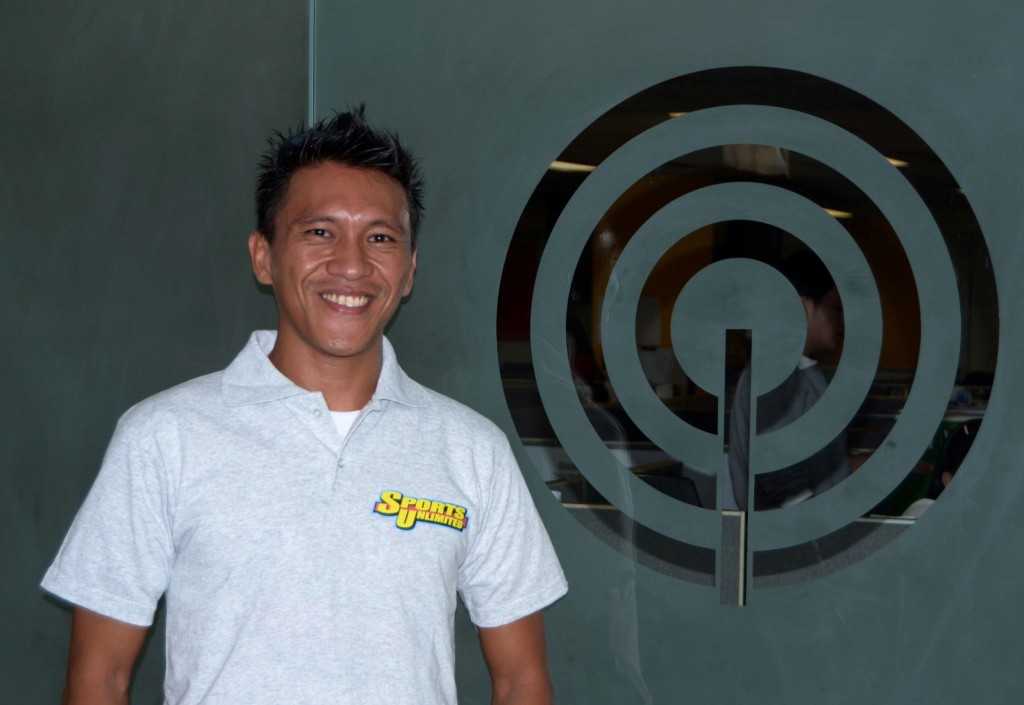 Engr. Albert C. Gabriel  an Electronics & Communications Engineer by profession but his  passion is adventure, nature and photography.
A  mountaineer for more than a decade , a surfer  years and created the Telecommunications Ecological and Adventure Klab ( TEAK) in Davao City.
His  active life-style and adventures leads him  to the beautiful wonders and views of his  country such as mountains, water falls ,white beaches in its natural state and the rich culture of the people specially in Davao Province where Mt. Apo is situated in which he photographs and documents each and every one of them.
Presently , he climbs mountains, organizes and guides  Adventure trips to Mt. Apo and around the country and some parts in Asia for both foreign and local tourist. Last December , 2008 he brought to the summit the youngest foreigner( Singaporean) to ever climb it at age of 8 using Sibulan, Sta. Cruz Trail ( the Most Technical Trail open)  ,on March 7-9, 2011 he successfully brought up  Pavel Sedivy ( Czech) at age 65 to climb Mt. Apo using Boulders trail and on May 26-28,2017 he guided Mr. Juanito (Johnny) Braga had just celebrated his 77th birthday last May 13 on the same year making him the oldest to climb Mt. Apo via Magpet-Sta.Cruz Traverse Trail.
Also, this year he and his crew brought up trekkers Mr. Shigetoshi Sakata and MS. Sadakuni Fumika of Japan both 78 years of age making them the oldest climber of Mt. Apo.
Here are some of his Credentials :
*President-Mountaineering Federation of Southern Mindanao Inc.(2010-2012)
*Chairman – Sta. Cruz Council for Tourism Culture And Arts (2005-2007)Sta. Cruz Davao del Sur, Philippines
*Race Director–  Mt.Apo Boulder Face Challenge Year 2008-20017
                                  @Sta. Cruz,Davao del Sur, Philippines
*Most Outstanding Mountain Guide Year 2015-2017
*External-Vice President (Present)
Mindanao Mountaineering Community
Davao City, Philippines
*Vice-Chairman for Eco-Tourism ( Presentl)
Sta. Cruz Council for Tourism Culture And Arts
Sta. Cruz,Davao del Sur, Philippines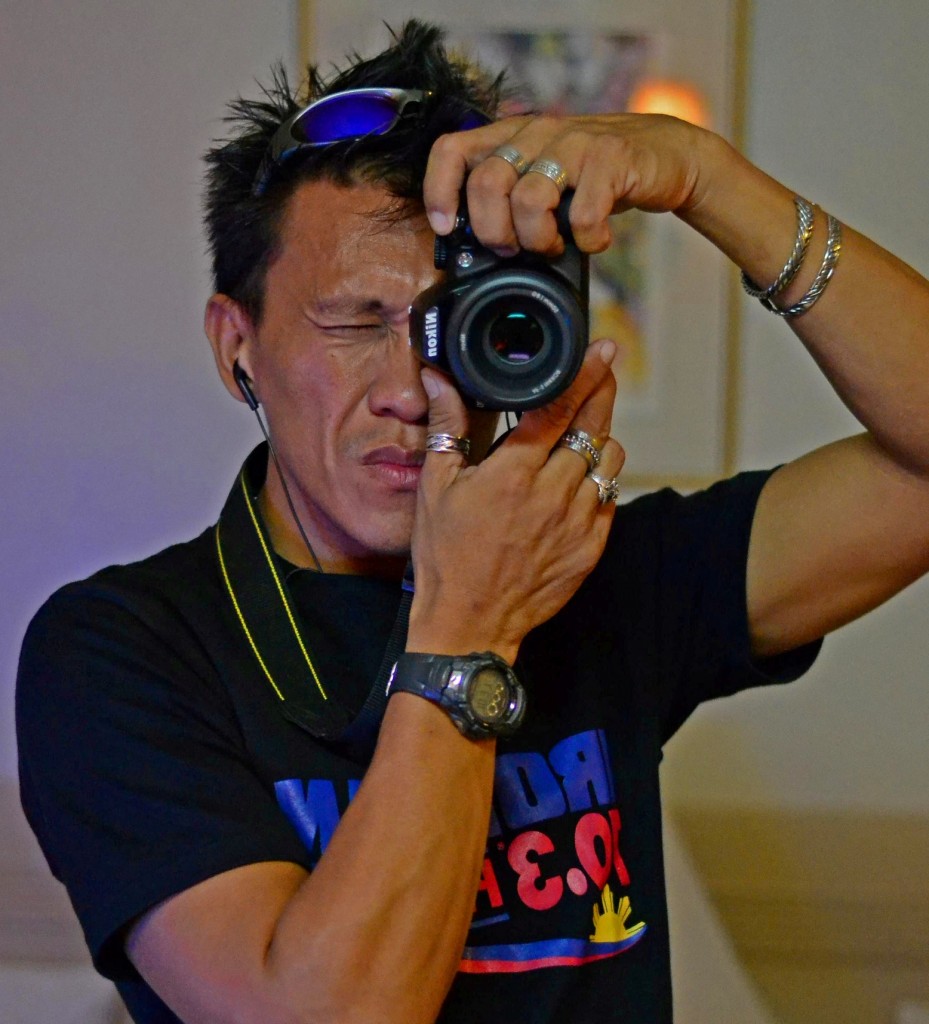 Kindly contact us via mail, call, WhatsApp or SMS through :
Engr. ALBERT C. GABRIEL
mtapoadventures.com@gmail.com
Smart……+63 998 9502558
Globe……+63 917 5560499