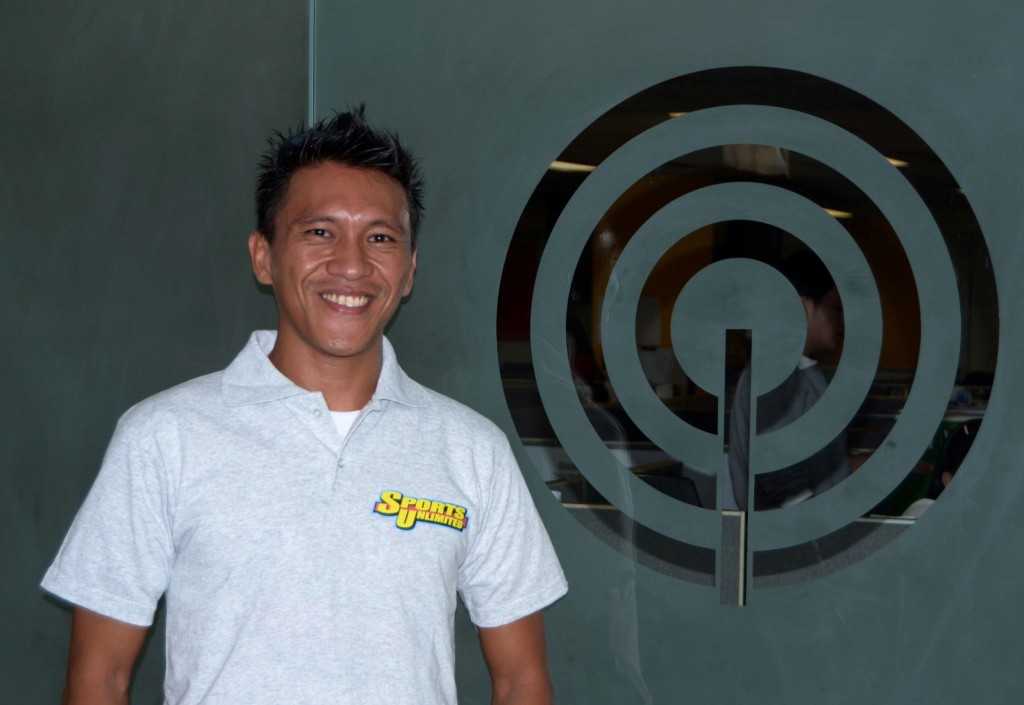 Engr. Albert C. Gabriel is a dedicated Electronics & Communications Engineer by profession, but his true passion lies in adventure, nature, and photography. For over a decade, he has been an avid mountaineer and surfer, exploring the beautiful wonders of his country. In Davao City, he founded the Telecommunications Ecological and Adventure Klab (TEAK), which focuses on promoting telecommunications in an environmentally friendly and adventurous manner.
His active lifestyle and love for adventure have led him to discover breathtaking landscapes such as mountains, waterfalls, and pristine white beaches. One of his favorite areas to explore is the Davao Province, home to the majestic Mt. Apo. Albert captures the beauty of these natural wonders through his photography and meticulously documents each experience and by year 2008 he founded mtapoadventures.com in order to share his experiences to others.
In addition to his personal expeditions, Albert currently climbs mountains and organizes and guides adventure trips, especially to Mt. Apo and other destinations within the country and parts of Asia and Europe. His expertise and knowledge attract both local and foreign tourists seeking thrilling experiences in the great outdoors. Notably, in December 2008, he accompanied the youngest foreigner (an 8-year-old from Singapore) to reach the summit of Mt. Apo using the Sibulan, Sta. Cruz Trail—the most technically challenging trail available.
Throughout his career, Albert has accomplished several remarkable feats. On March 7-9, 2011, he successfully guided 65-year-old Pavel Sedivy as the first eldest foreigner recorded from the Czech Republic to conquer Mt. Apo, using the Boulders trail. Then, on May 26-28, 2017, he celebrated the achievement of Mr. Juanito (Johnny) Braga, who had just turned 77 on May 13 of the same year, as he became the oldest person to climb Mt. Apo via the Magpet-Sta. Cruz Traverse Trail.
Continuing his legacy of guiding older climbers, this year, Albert and his crew led 78-year-old trekkers Mr. Shigetoshi Sakata and Ms. Sadakuni Fumika from Japan to the summit of Mt. Apo, making them the oldest climbers to reach its peak by March 9,2019. By January 22,2023 , two females from Japan Ms. Chisiho Okada and Ms. Hiromi Matsumoto both 79 years old again summitted Mt.Apo making them the present record holder as the oldest foreigner to set foot in the summit. Their inspiring journey showcases the power of determination and a love for adventure regardless of age.
Engr. Albert C. Gabriel's passion for adventure, nature, and photography has not only fueled his personal exploration but also allowed him to share his experiences with others, leaving a lasting impact on the lives of those he guides and inspires along the way.
Here are some of his Credentials :
*President-Mountaineering Federation of Southern Mindanao Inc.(2010-2012)
*Chairman – Sta. Cruz Council for Tourism Culture And Arts (2005-2007)Sta. Cruz Davao del Sur, Philippines
*Race Director– Mt.Apo Boulder Face Challenge Year 2008-20017
@Sta. Cruz,Davao del Sur, Philippines
*Most Outstanding Mountain Guide Year 2015-2017
*External-Vice President (2019)
Mindanao Mountaineering Community
Davao City, Philippines
*Vice-Chairman for Eco-Tourism ( 2008-2019)
Sta. Cruz Council for Tourism Culture And Arts
Sta. Cruz,Davao del Sur, Philippines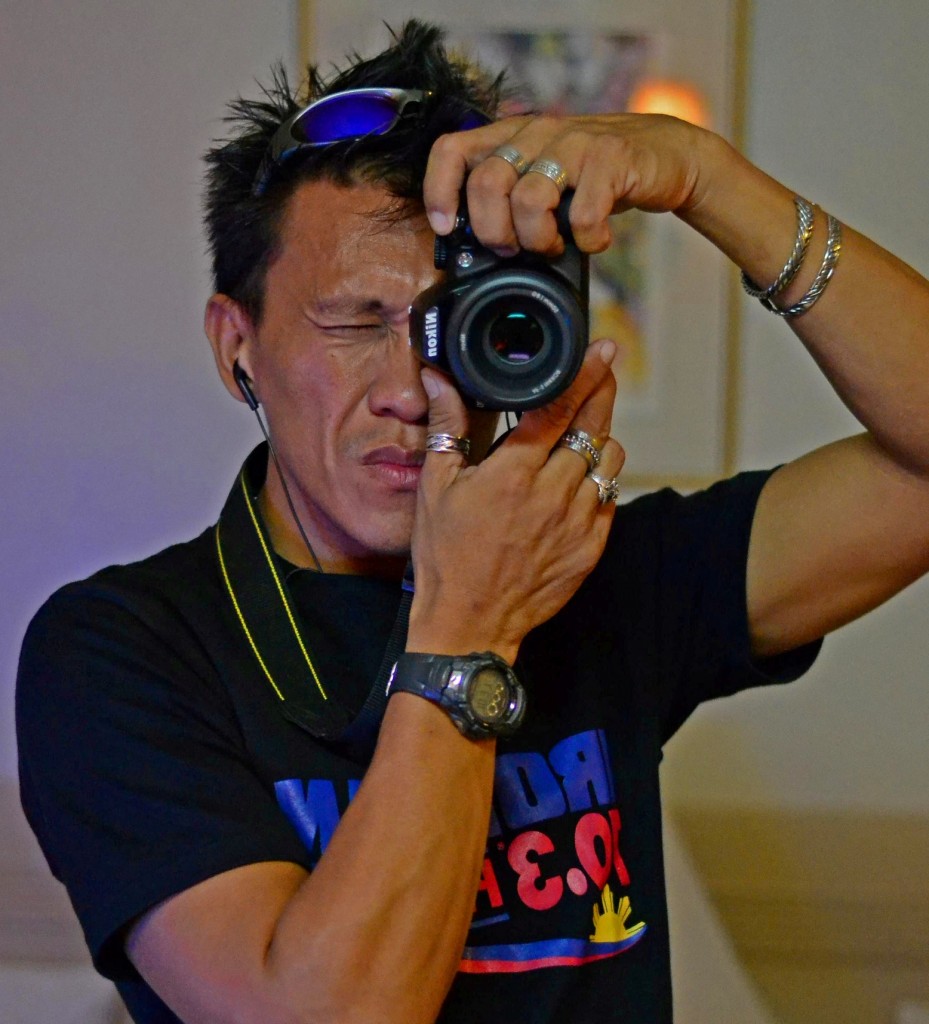 Kindly contact us via mail, call, WhatsApp or SMS through :
Engr. ALBERT C. GABRIEL
mtapoadventures.com@gmail.com
Mobile Number
Whatsapp
Viber
+63 998 9502558 (Smart)
+63 917  5560499 (Globe)