This adventure activity will bring you to a Stratovolcano located in the Province of South Cotabato inhabited by Christian community of Tboli Tribe who considered the mountain as sacred.
The volcano hosts a rare specie which is related to monarch butterflies called Parantica dannatti reyesi discovered by the late Professor Josue de los Reyes of Notre Dame of Marbel University in December 1994.
The mountain has an elevation of 1,784 MASL and a base diameter of 40 kilometres (25 mi). It has a 2.9-kilometre (1.8 mi) wide caldera with steep walls that rise 200-500m above its crater lake known as Lake Holon.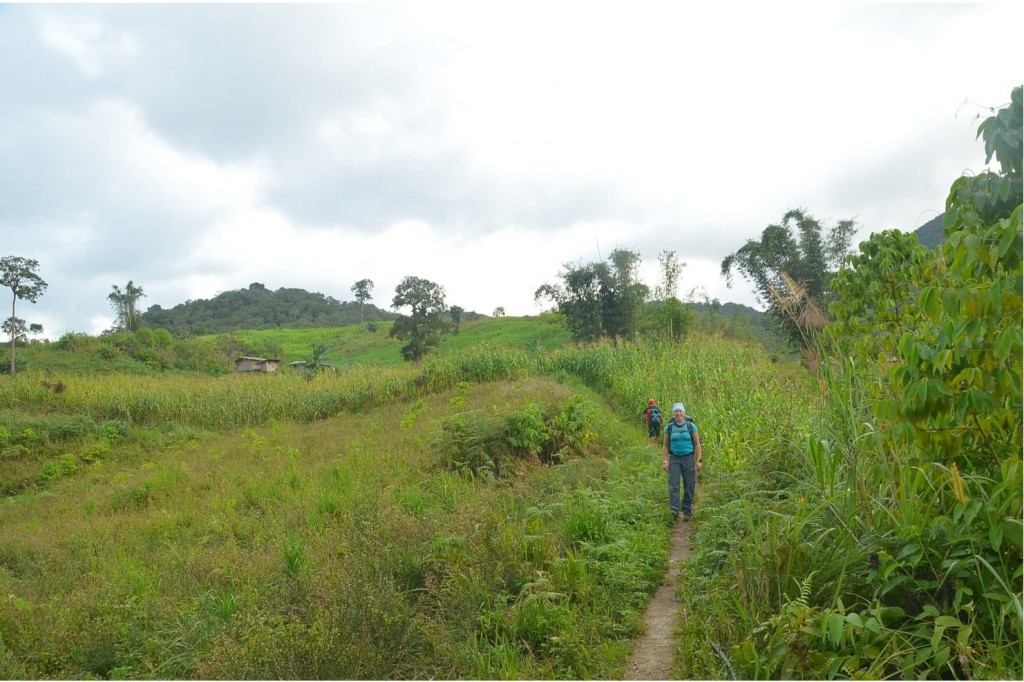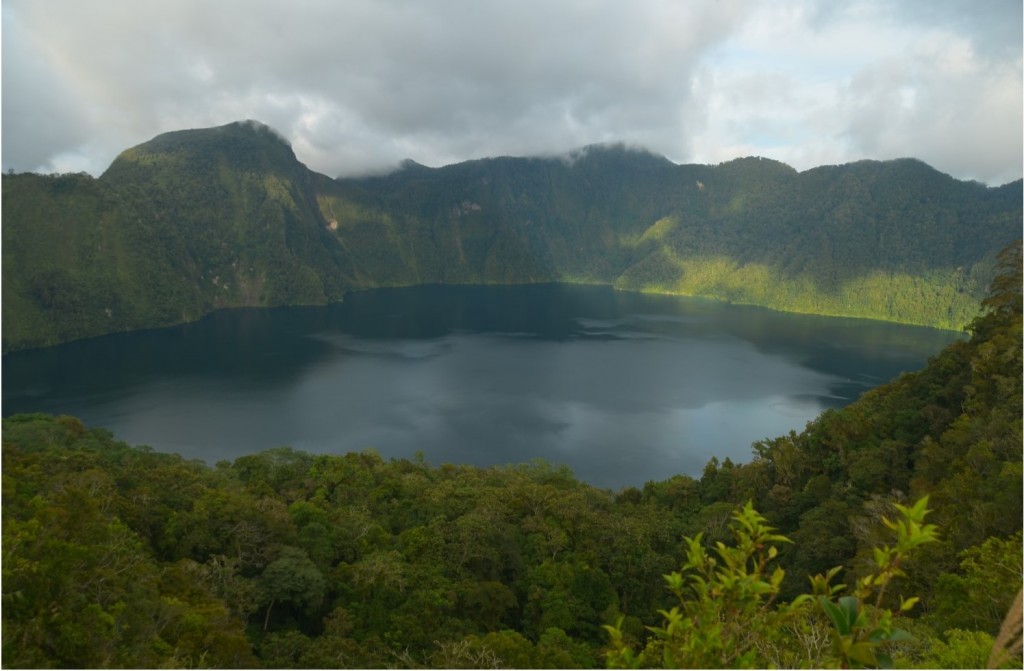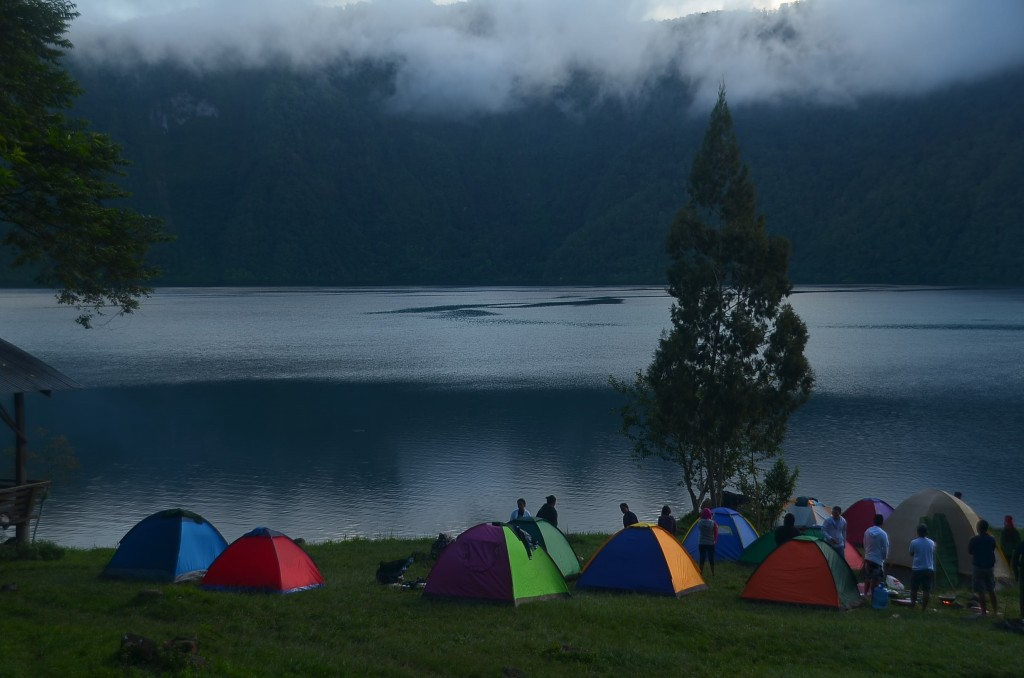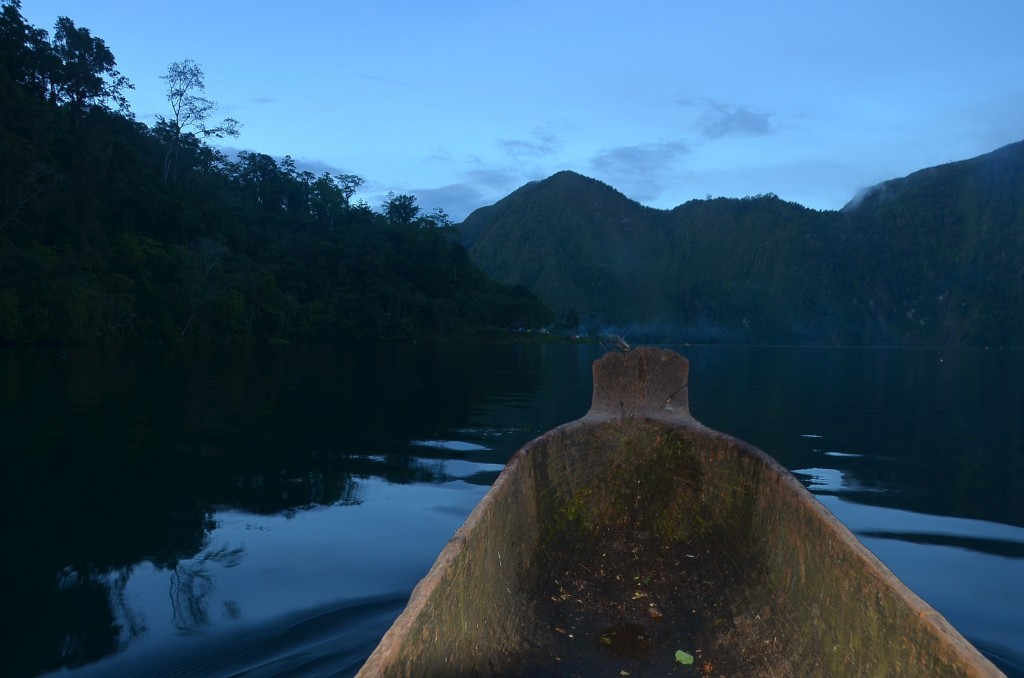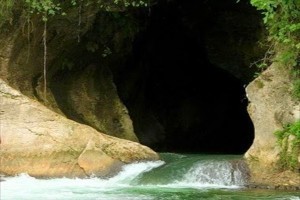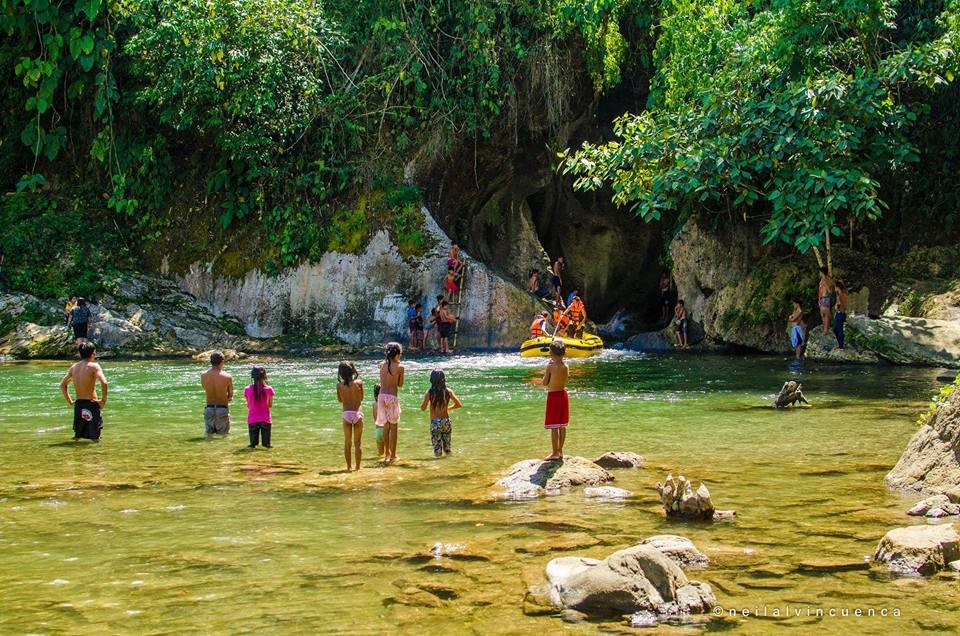 Package cost is P5,500.00
No. of Guest: 8-12
Package cost is P5,700.00
No. of Guest: 6-7
Package cost is P6,000.00
No. of Guest: 4-5
Package cost is P6,500.00
No. of Guest: 2-3
Inclusive of :
• Permit to Climb
• Transportation from Davao City to Jump-off Area and Back
Including Kayak transfer and Raft for Caving
• Guide Fee
* Tree Planting Fee
· Equipment Rentals for Tent, Sleeping Bag, Trekking Pole, Mess Kit and Stove with fuel
• Meals for the duration of the Climb (dinner on the 1st Day Up to Lunch on Day 3)
• Porter Fee for the Food and Staff in the Package
* 1 Night Hotel Accommodation in Davao City
* Documentation Photos on SoftCopy
• Mt. Apo souvenir T-Shirt
Note:
* If You hire 1 personal porter to carry your personal things additional P 2,000.00 for the whole duration of the climb.
Reminders:
* Please be reminded to do some jogging and stretching at least 30 minutes a day 2 weeks
before the climb to be fit
• Pls be informed to prepare appropriate layering ( Fleece and Jacket)
that could withstand to that temperature to get warm.
Kindly bring rain coat or poncho since it might rain within the day of our climb, hopefully well
have a good weather.
• And dont forget to bring trail food for you to nibble while Trekking
* Also please Bring the following:
1. Bonnet /head gear
2.Raincoat/poncho
3.personal Meds
4.gloves for trekking( construction gloves with rubber coating is recommended)
5. Flashlight/torch
6.Toiletries.
7. Trail Foods( Chocolate, biscuits and etc)
8. Water Bottle (at least 1 Liter)
Meal Plan:
Day 1
Dinner : Pork Sinigang on Rice
Day 2
Break Fast: Beef LOaf with Rice with HOt Choco/ Tea/ Coffee
Lunch: Adobo with Rice
Dinner: Pasta on Tomato sauce with Tuna and Iced tea
Day 3
Break Fast: Corned Beef with Rice with HOt Choco/ Tea/ Coffee
Lunch: Canned Tuna On Rice
Itinerary
Day 1
5:00 AM Pick-up at Green Windows Hotel
5:15 am ETD for Salakafe Trail Head ( Van/Bus and Motorcycle)
Breakfast along the road
11:00am ETA TBoli, South Cotabato
Registration
buy packed Lunch
11:30 am Depart for Salakafe Trail Head
12:15am ETA Salakafe
12:20pm ETD Sitio Sitio Kule
3:30am ETA for Sitio Kule
3:30PM-4:00PM Tree Planting
5:15pm Pitch tent, dinner
08:00pm Lights Off
Day 2
5:00am Wake Up Call
06:00am Prepare breakfast/packed lunch and fetch water
8:30am Ascend to Mt. Parker
12:00PM ETA View Deck of Lake Holon (1750MASL)
Enjoy the view and have lunch
1:00PM Descend to Lake Holon Camp Site
2:00PM ETA Lake Holon
2:00-2:30PM Kayak to the camp Site
3:00 PM ETA Lake Holon Camp Site
5::00pm Pitch tent,
6:30PM dinner
08:00pm Lights Off
Day 3
05:00am Wake Up Call
06:00am Prepare breakfast/packed lunch and fetch water
7:00AM Kayaking to the Lake (Optional)
8:00am Trek to Salakafe
9:00AM ETA Salakafe Then Proceed to Bakngeb cave
Enjoy Caving and have Lunch
3:00pm Back to TBoloi Proper
9:00PM ETA Davao City
Prepared by:
Engr. ALBERT C. GABRIEL
mtapoadventures.com