Your Trek would take place in the municipality of Maragusan, Compostela Valley Province.
The summit of this mountain measures up to 7,880 feet above sea level.
The trail features Thirteen(15)waterfalls upstream of Marangig water falls as its entry point and exits in Tagbibinta water falls which has seven (7) drops available for viewing.
Mt. Candalaga is one of the most beautiful and favourite mountains in Davao region which is home to the ethnic Mandayan and Mansaka tribes, steeped in folkore and rich Flora and Fauna. Along the trail there are orchids, ferns, and trees covered with moss and sometimes if its season for Rafflesia you can have a chance of seeing it.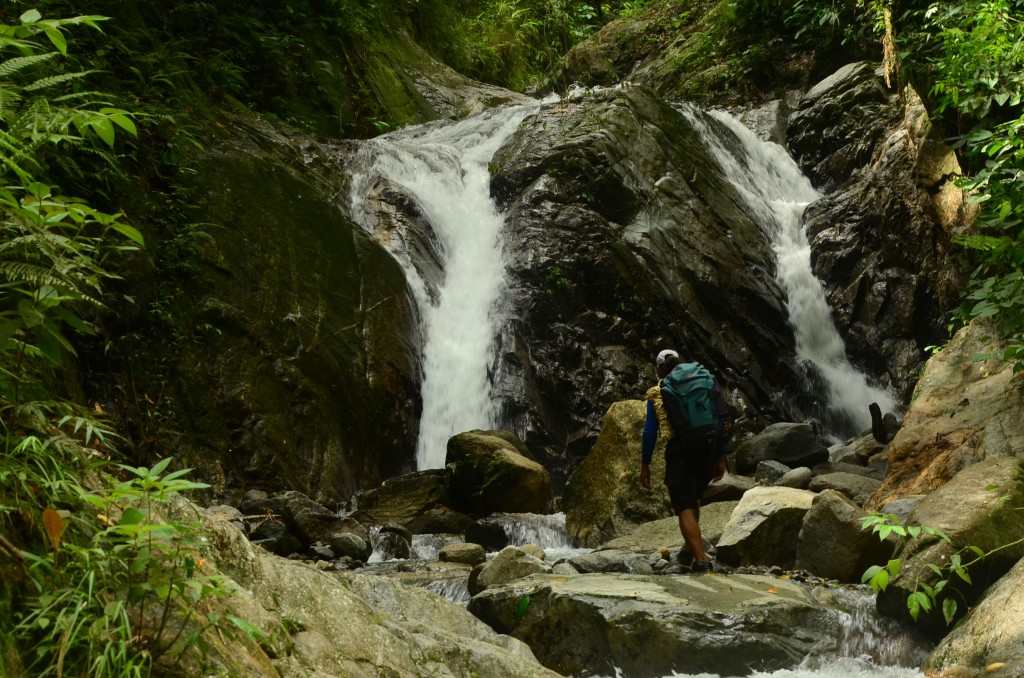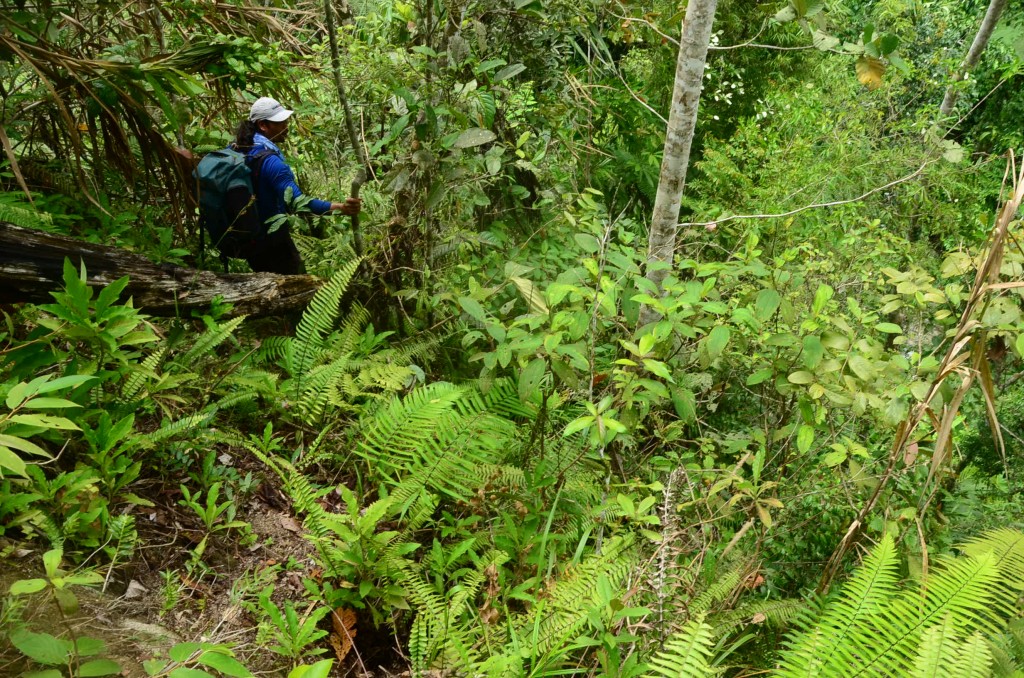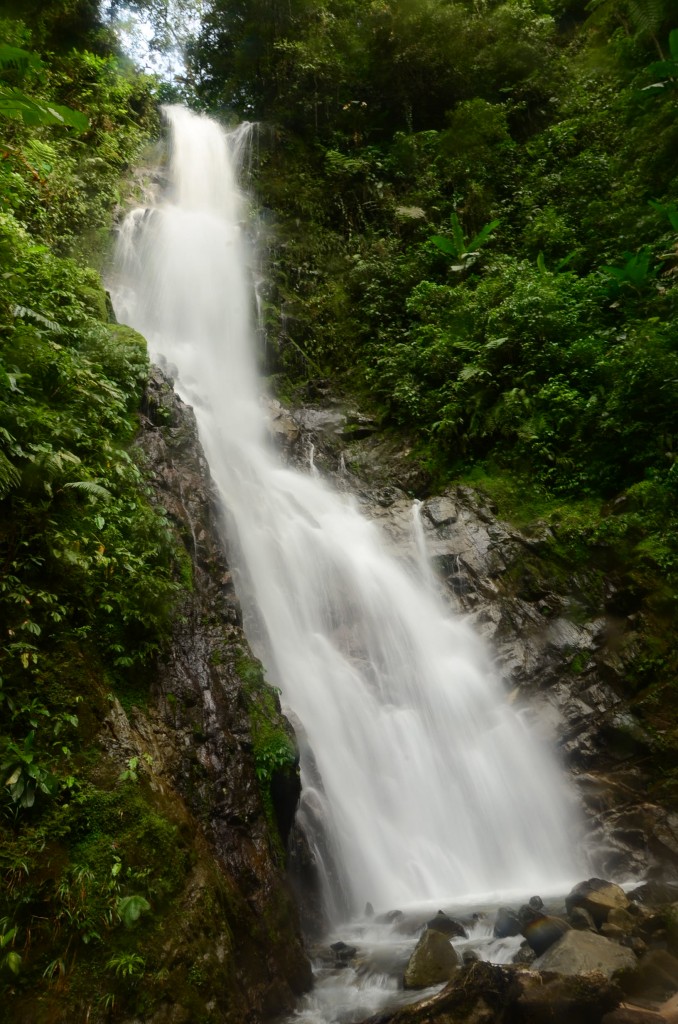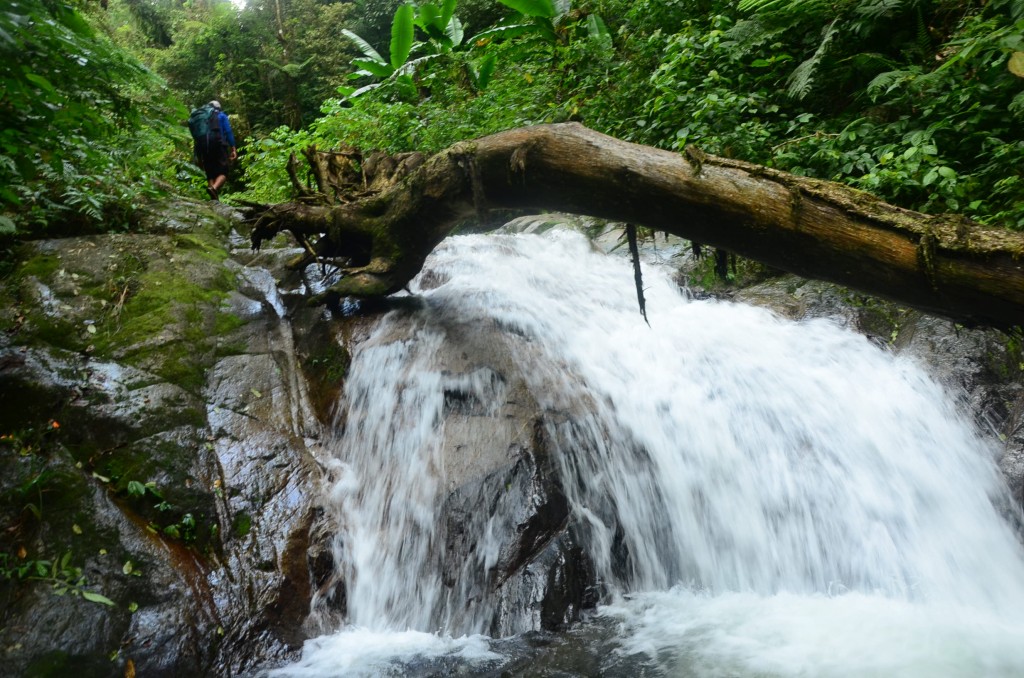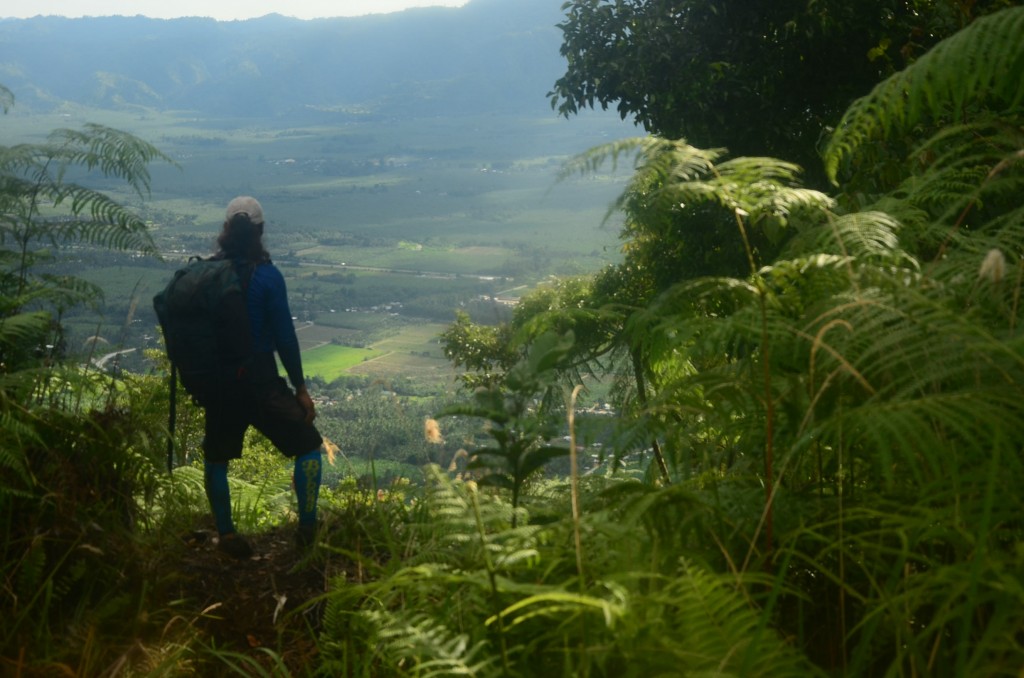 Package cost is P5,500.00
No. of Guest: 8-12
Package cost is P5,700.00
No. of Guest: 6-7
Package cost is P6,000.00
No. of Guest: 4-5
Package cost is P6,500.00
No. of Guest: 2-3
Package Inclusion:
• Permit to Climb
• Climb Certificate
• Guide Fee
* Transportation from Davao City to Jump-off Area and Back
* Equipment Rentals for Tent, Sleeping Bag, Trekking Pole, Mess Kit
and Stove with fuel
• Meals for the duration of the Climb (Lunch on the 1st Day Up to Lunch on Day 3)
Porter Fee for the Food and Staff in the Package
1 Night Hotel Accommodation in Davao City
Reminders:
* Please be reminded to do some jogging and stretching at least 30 minutes a day 2 weeks
before the climb to be fit.
• Pls be informed that the temperature could drop to 5 degrees so kindly prepare appropriate layering ( Fleece and Jacket)
that could withstand to that temperature to get warm.
Due to the nature of the trail in the River crossing part its advised to wear footwear that can have a good grip.
Also, the trail is noted for leeches so be prepared for it.
Kindly bring rain coat or poncho since it might rain within the day of our climb, hopefully well
have a good weather.
• And dont forget to bring trail food for you to nibble while Trekking
* Also please Bring the following:
1. Bonnet /head gear
2.Raincoat/poncho
3.personal Meds
4.gloves for trekking( construction gloves with rubber coating is recommended)
5. Flashlight/torch
6.Toiletries.
7. Trail Foods( Chocolate, biscuits and etc)
8. Water Bottle (at least 1 Liter)
Itinerary:
Day 1
3:00 AM Depature from Davao City
7:00AM Arrival in Maragusan, Have Lunch and Buy Supplies
8:00AM Registration at Tourism Office
8:30AM Proceed to Marangig Falls Basecamp
9:00AM Start trek
River Trekking Upstream passing 13 Water Falls
12:00NN Lunch on trail
1:00PM Resume trek
5:00PM ETA Camp 1 / set up camp
6:00AM Dinner / socials
Day 2
5:00PM Wake up call / Prepare breakfast
6:00PM Breakfast and Prepare Pack Lunch/ Break camp
8:00AM Start trek to Camp 2
12:00AM ETA Camp 2 / set up camp / lunch
1:30PM Begin assault to summit
2:30PM ETA summit (2402 MASL)
4:00PM Head back to Camp 2
5:00PM Back at Camp 2; prepare dinner
6:00PM Dinner / socials
Day 3
5:00AM Wake up call / Prepare breakfast
6:00AM Breakfast / Break camp
7:00AM Start descent
12:00NN ETA Tagbibinta Falls
Lunch Time
12:00-1:00PM Unwind / Bathe at falls
1:30-4:30PM Visit Rafflesia Area
4:30PM Head back to Maragusan proper
5:00PM Head back to Davao City
Prepared by:
Engr. ALBERT C. GABRIEL
mtapoadventures.com