This trek will bring your feet to South Cotabato's highest point with an elevation of 2286 MASL.
Classified as a stratovolcano with a well-preserved 320-metre wide crater at the volcano's summit which is breached by three gorges and has a 120-metre deep, densely forested floor.
These steep but majestic mountain is covered with huge ferns , trees and plants that grows abundantly grow in the wild together with diverse animal and plant species.
According to experts it has phreatic explosion last March 1911.
The foot hill of the mountain is inhabited by B'laan tribe which is dominant in the area and do their farming and also provides porter services to tourists.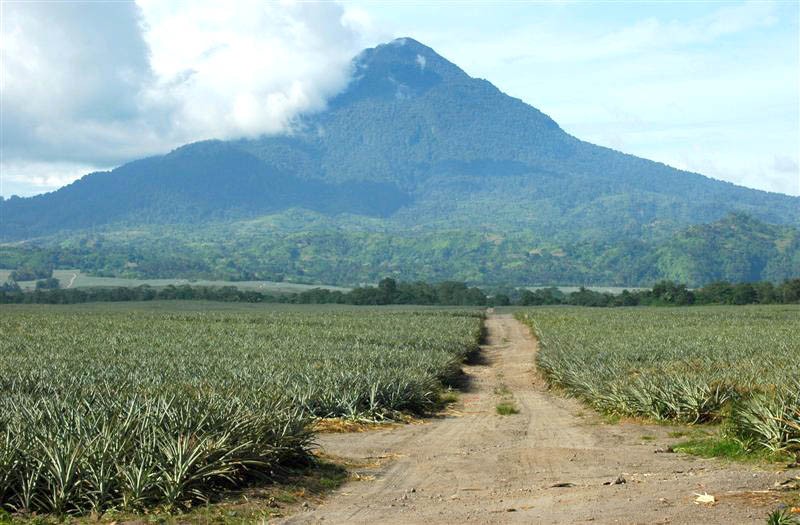 Package cost is P5,500.00
No. of Guest: 8-12
Package cost is P5,700.00
No. of Guest: 6-7
Package cost is P6,000.00
No. of Guest: 4-5
Package cost is P6,500.00
No. of Guest: 2-3
Inclusive of :
• Permit to Climb and Exit Fee
• Transportation from General Santos City to Jump-off Area and Back to General Santos
• Guide Fee
· Equipment Rentals for Tent, Sleeping Bag, Trekking Pole, Mess Kit and Stove with fuel
• Meals for the duration of the Climb (Breakfast on the 1st Day Up to Lunch on Day 2)
• Porter Fee for the Food and Staff in the Package
* 1 night Hotel accommodation in Gen. Santos City
Day 1
7:30 AM
Travel to General Santos City
Stay at a hotel over night.
Day 2
5:00 AM Meet at your hotel in Gensan
5:15 am Taxi to Bus Terminal
5:30am breakFast in The Nearby Restorant
5:45am Depart for the jump-Off (via Bus and Motorcycle)
8:30am ETA Jump Off-area and coordinate with local Guide/Porter
9:00pm ETA Start Trekking
Lunch On the Trail
5:00PM ETA Matutum Summit
3:45pm Pitch tent, dinner
08:00pm Lights Off
Day 3
04:45am Wake Up Call
05:00am Experience sunrise at peak
07:00am Prepare breakfast/packed lunch and fetch water
08:00am Break camp and back to Matutum Base trail
02:00pm ETA Exit Point
04:00pm ETA Tupi
05:45pm ETA GenSan
10:00pm ETA Davao City
* Please Bring Enough drinking Water from the base of Mt. Matutum until 2nd day.(No water source on this Mountain)
* Please be reminded to do some jogging and stretching at least 30 minutes a day 2 weeks
before the climb to be fit
• Pls be informed that the temperature could drop to 1 degrees so kindly prepare appropriate layering ( Fleece and Jacket)
that could withstand to that temperature to get warm.
Kindly bring rain coat or poncho since it might rain within the day of our climb, hopefully well
have a good weather.
• And dont forget to bring trail food for you to nibble while Trekking
* Also please Bring the following:
1. Bonnet /head gear
2.Raincoat/poncho
3.personal Meds
4.gloves for trekking( construction gloves with rubber coating is recommended)
5. Flashlight/torch
6.Toiletries.
7. Trail Foods( Chocolate, biscuits and etc)
8. Water Bottle (at least 3 Liter)
Prepared by:
Engr. ALBERT C. GABRIEL
mtapoadventures.com