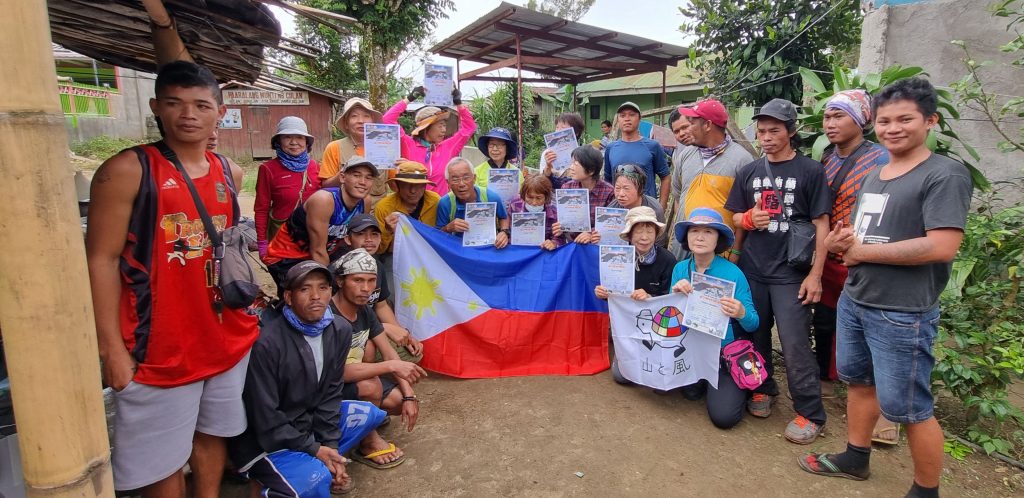 On January 22, 2023, Mtapoadventures.com, Dream World Travel and Tours in collaboration with the Yamatakaze Team of 13 senior citizens from Japan, achieved a remarkable feat as two female trekkers, Ms. Chisiho Okada and Ms. Hiromi Matsumoto, became the oldest foreigners to conquer the summit of Mt. Apo at the age of 79. This awe-inspiring accomplishment showcases the indomitable spirit and determination of these seasoned adventurers.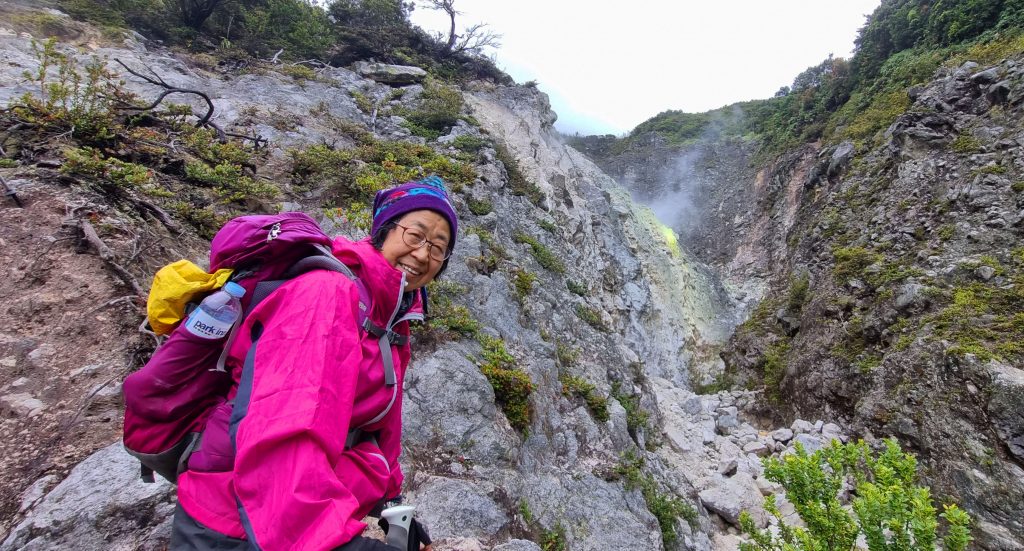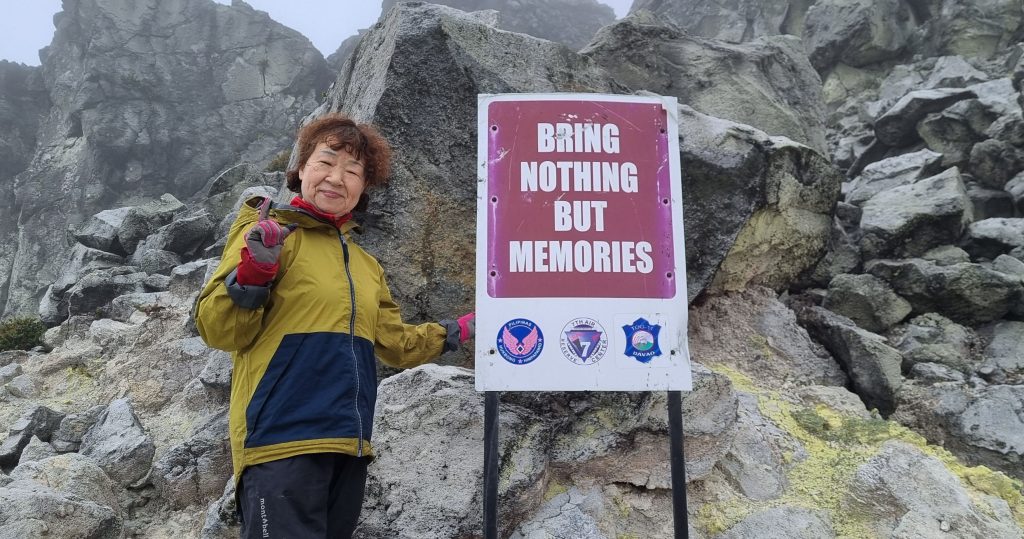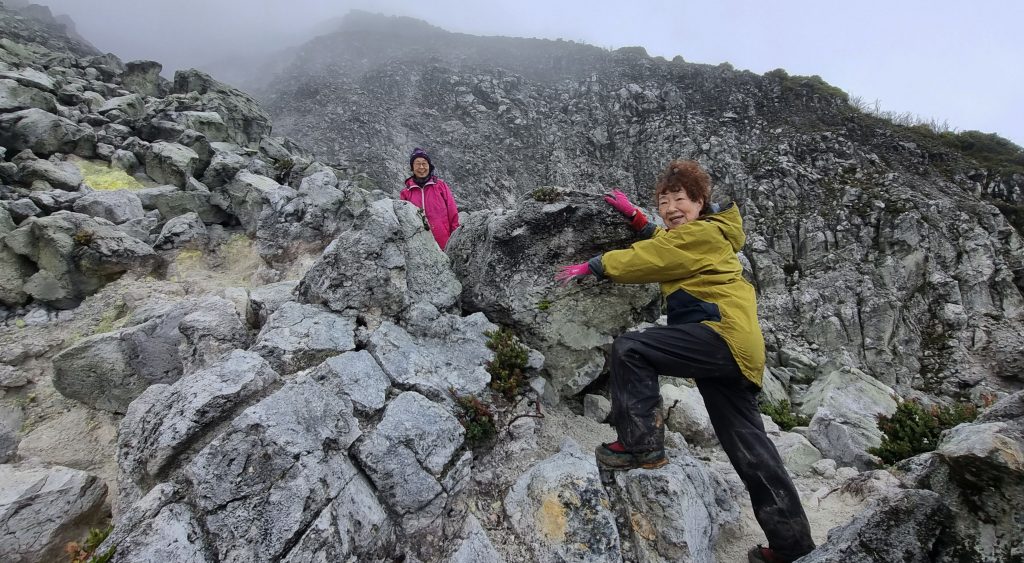 The Yamatakaze Team, composed of passionate mountaineers aged 60 and above, embarked on their journey to the Philippines with a shared love for mountains and a desire to explore new heights. Their trek to Mt. Apo was part of a larger adventure organized by mtapoadventures.com, an organization dedicated to promoting adventure activities while prioritizing environmental conservation.
Mtapoadventures.com believes that age should never be a barrier to pursuing one's passions and exploring nature's wonders. Their commitment to sustainable tourism and community-based operations perfectly aligned with the Yamatakaze Team's values, making it the ideal partner for their expedition to Mt. Apo.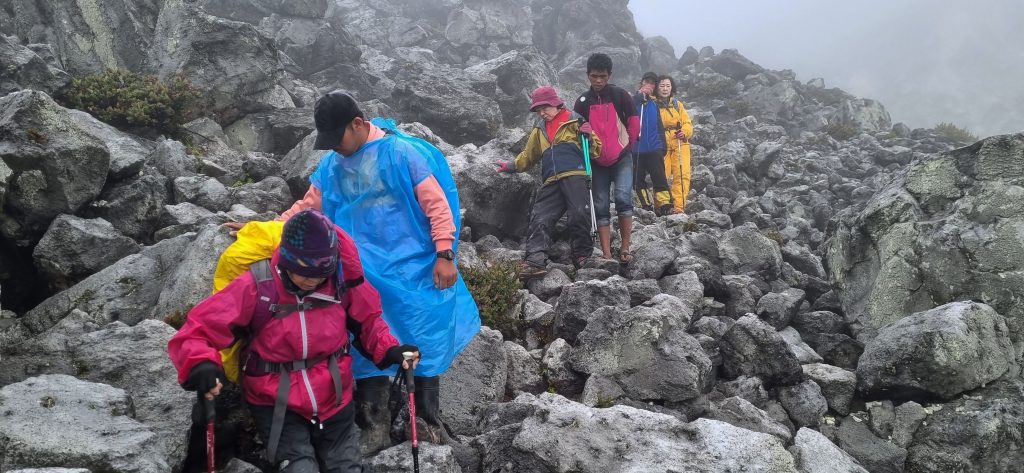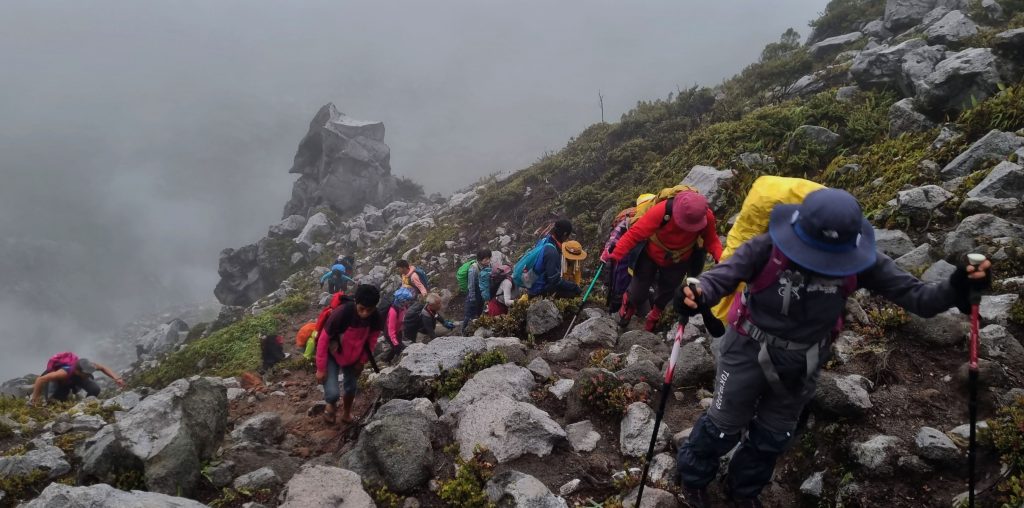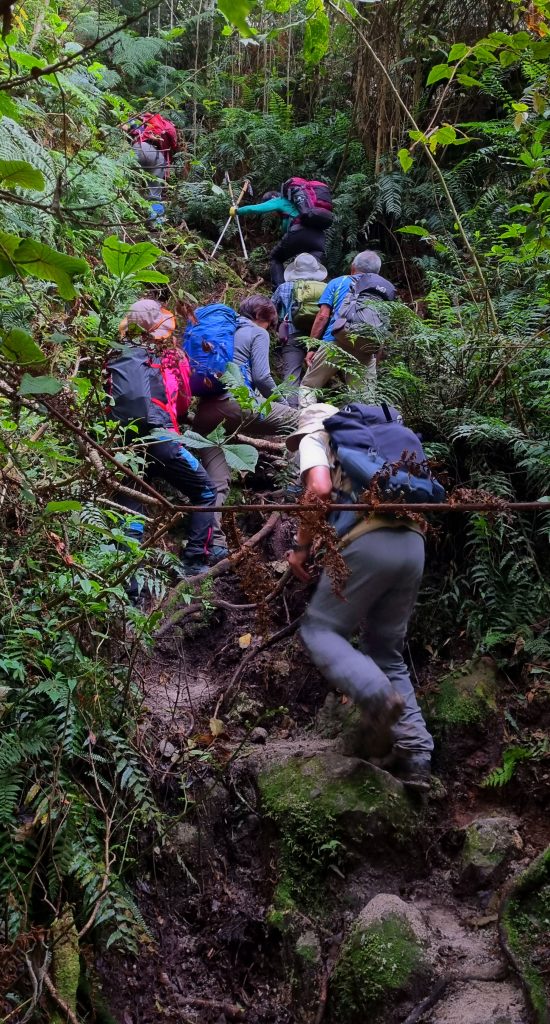 Throughout the trek, Ms. Okada and Ms. Matsumoto, and their group of senior citizens exhibited exceptional physical fitness and mental fortitude. The challenging terrain of the jungle and boulders did not deter these resilient women from reaching the summit. Their accomplishment not only showcases their personal triumph but also inspires a global community of adventure enthusiasts, regardless of age, to chase their dreams and explore the beauty of nature.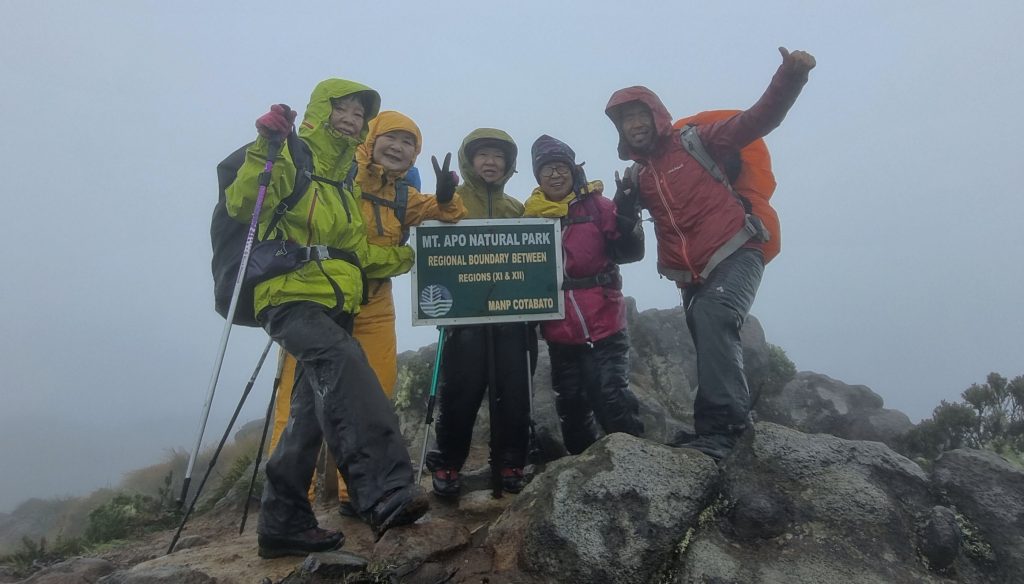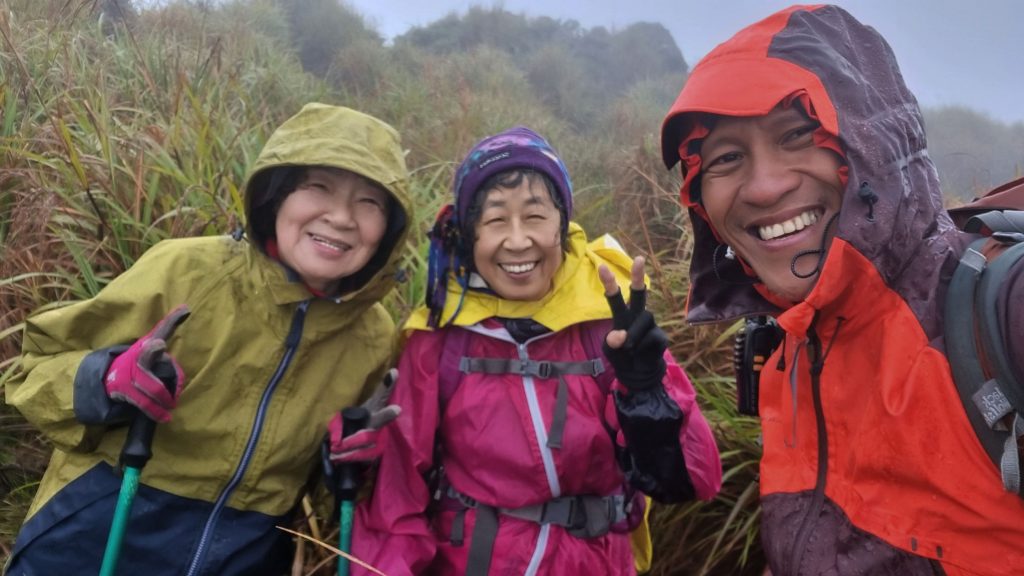 The successful summit of Mt. Apo by Ms. Okada and Ms. Matsumoto highlights the remarkable achievements that can be attained through perseverance, proper preparation, and a deep appreciation for the environment. Their journey serves as a testament to the transformative power of adventure and the importance of preserving natural treasures like Mt. Apo for future generations.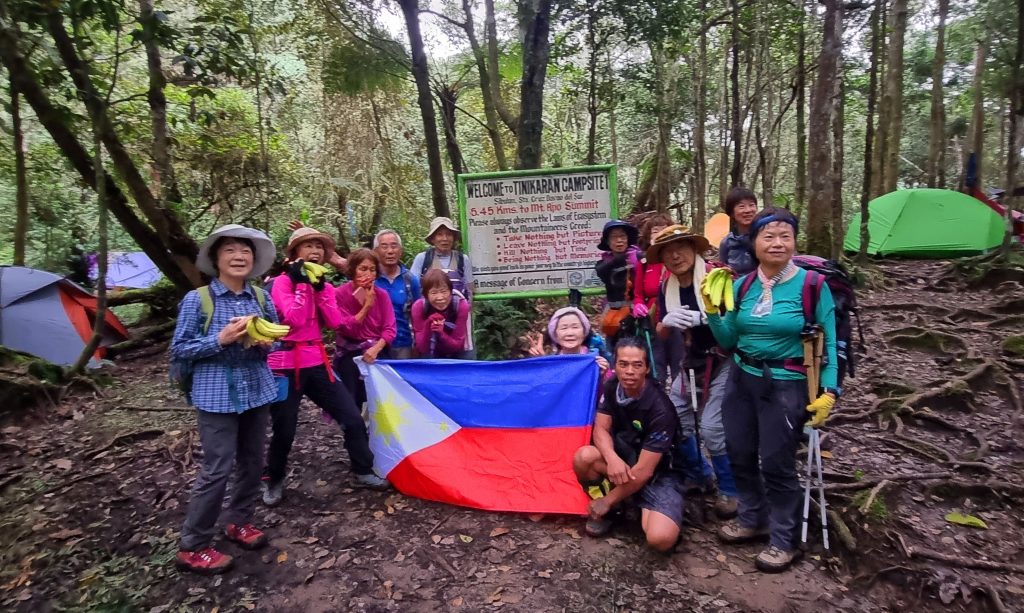 Also, their achievement serves as an inspiration to all, reminding us that age should never limit our ability to pursue our passions and conquer new heights. They have left an indelible mark on the mountaineering community and have become shining examples of what can be achieved through dedication and a love for adventure.