On July 14-15 , 2012, I have the honor to guide Czech Republics Ambassador to the Philippines ,  JOSEF RYCHTAR a 52 years old veteran mountaineer/alpinist , Geophysicist  and Doctor in Natural Science to Mt. Apo  the highest point of the country.
This climb was for the memory of a very good friend PAVEL SEDIVY who climbed with me and my crew last year at age 65 ( the oldest foreigner to conquer Apo)  using Sta. Cruz Trail who passed away few months ago this year.
On this climb, we used the PNOC-EDC route in Ilomavis, Kidapawan City  and it took 6 hours and 40 minutes going up and 6 hours 20 minutes going down giving us enough quality time to commune with nature for the two day hike.
Our experience on this climb proves the will power could defies everything in its path for we were battered by continuous rain form the jump-off site up to the summit on our 1st day but we were blessed by good weather on the 2nd day going down.
Here are some of our photos during this tribute climb ……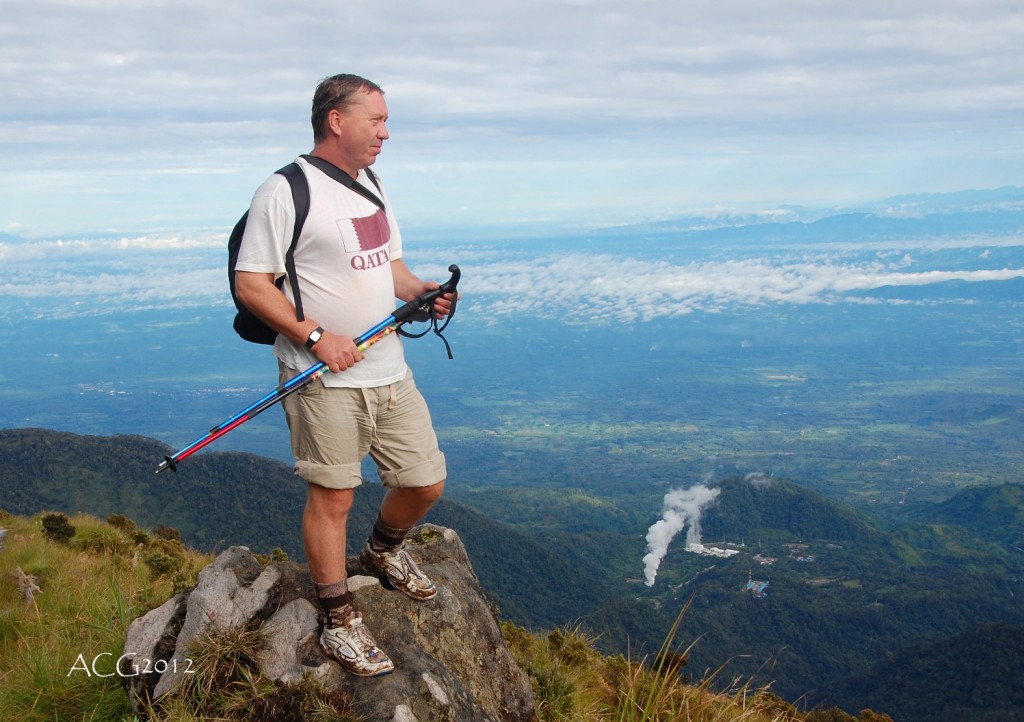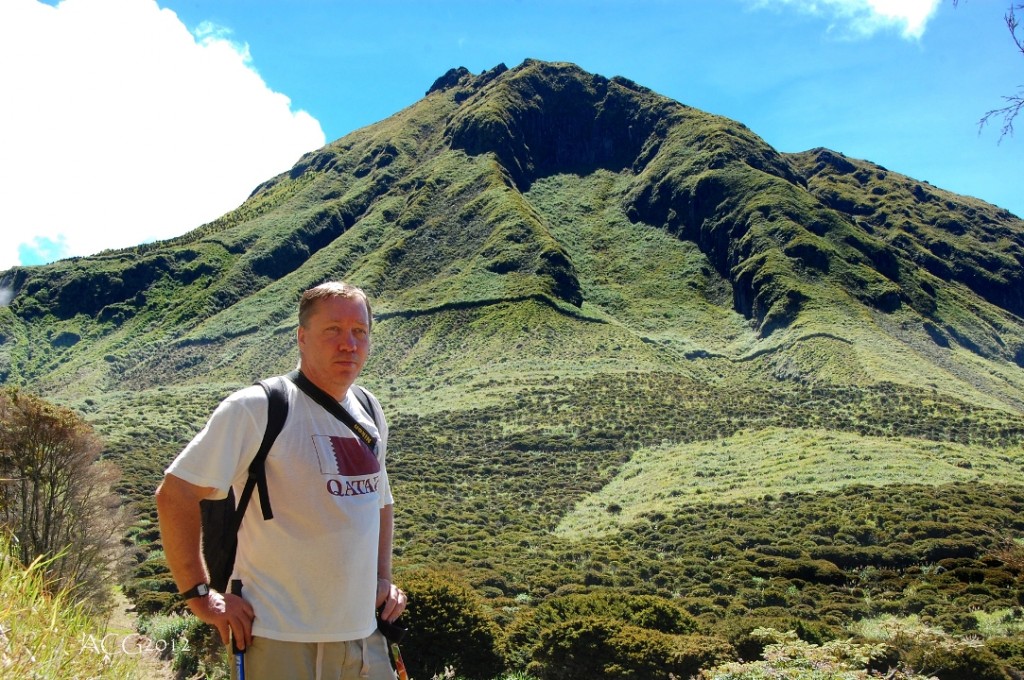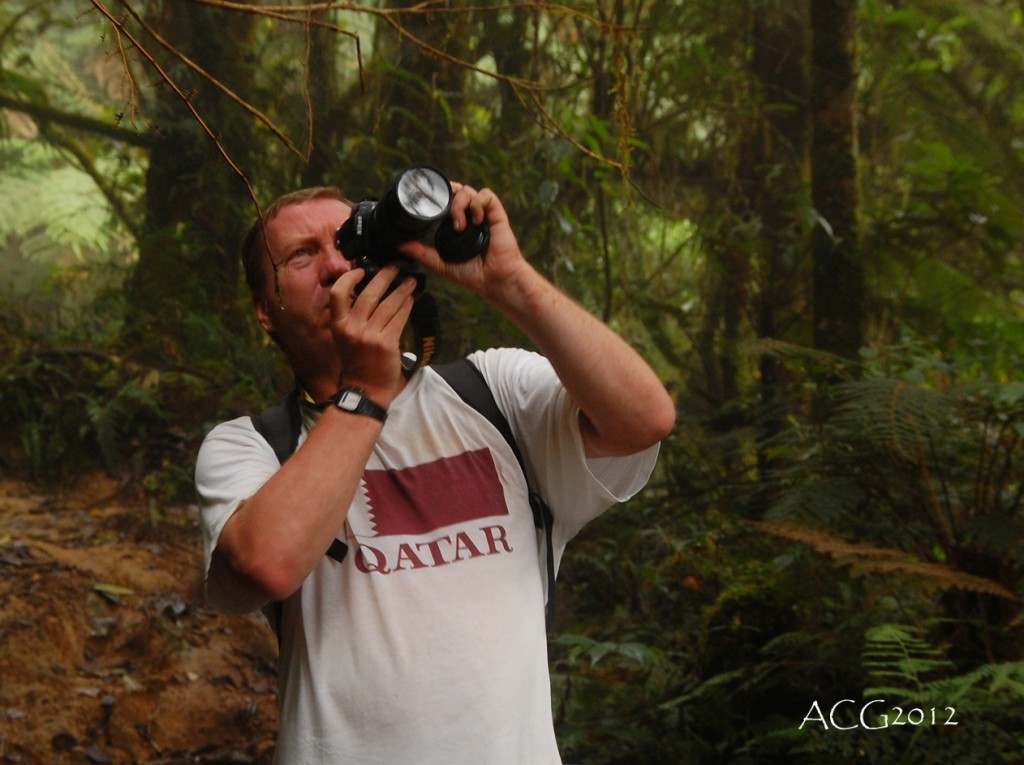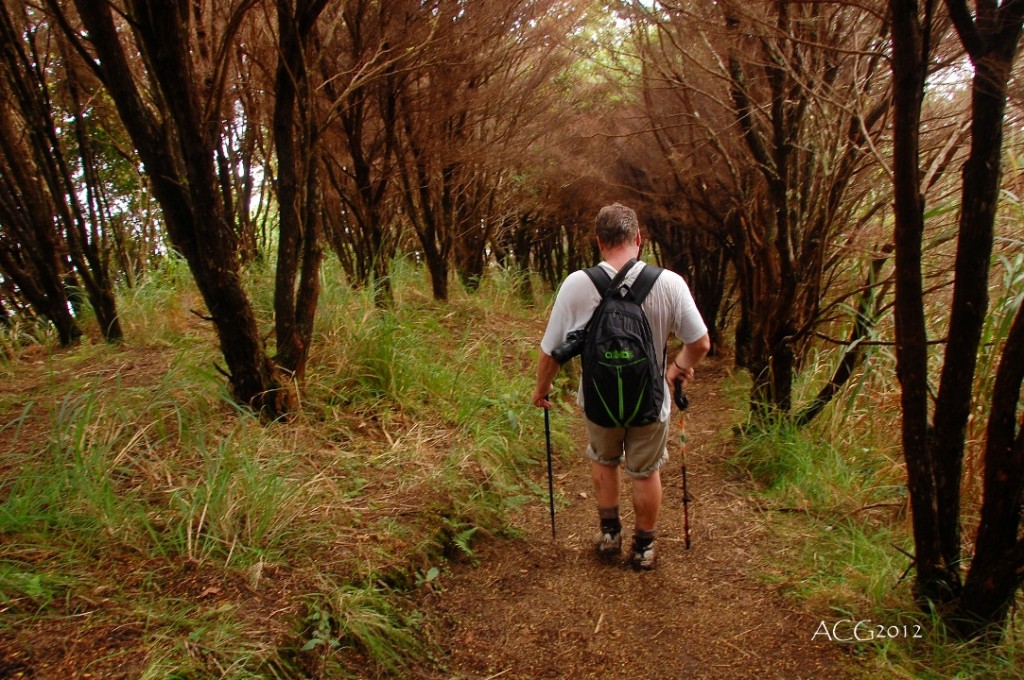 This Climb was for the Memory of  our Friend