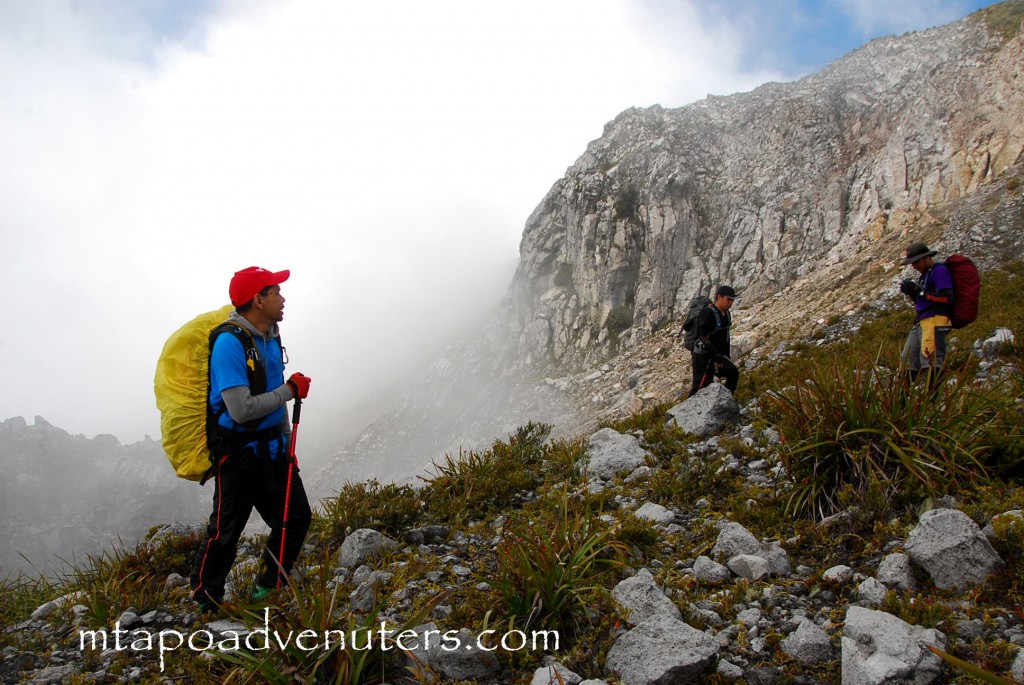 August is one of the rainy months in the Philippines , but still Mt. Apo can be scaled during this times as long as typhoon will not hit Davao City.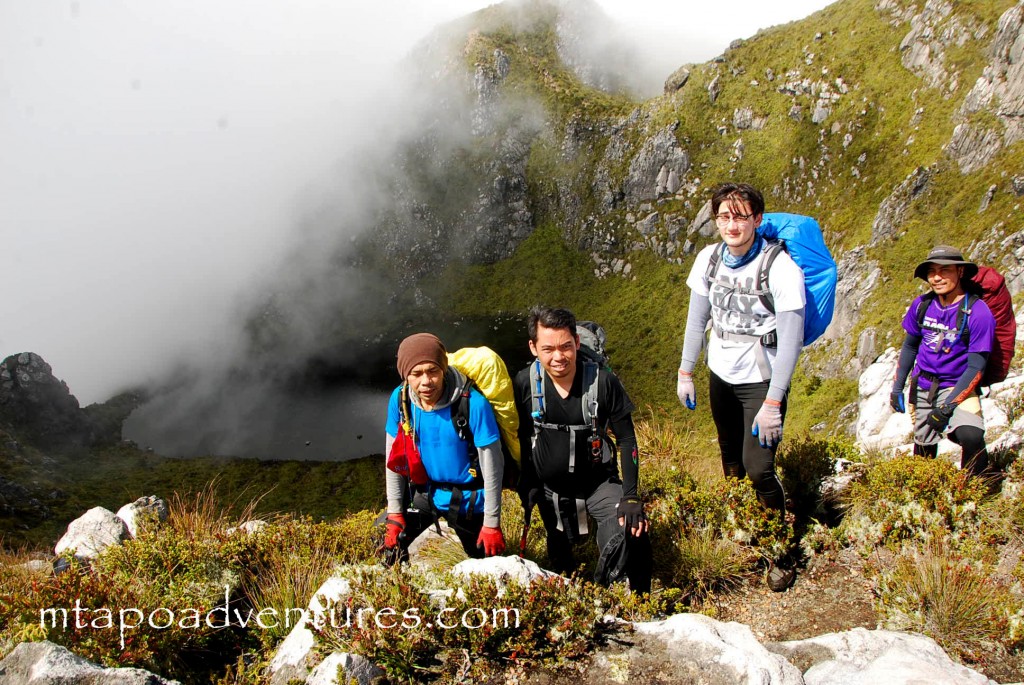 Last year , we have organized Four (4) groups to climb Mt. Apo using Three(3) different trails and all reach the summit on the same day.
The  1st group is composed of  guest s from Cebu, Manila and an Australian National James Carty who climbed the same a week ago via Sta. Cruz trail.This  1st group was via Talomo Trail headed by Jo Capapas as their head guide together with locals from the Sicao Village.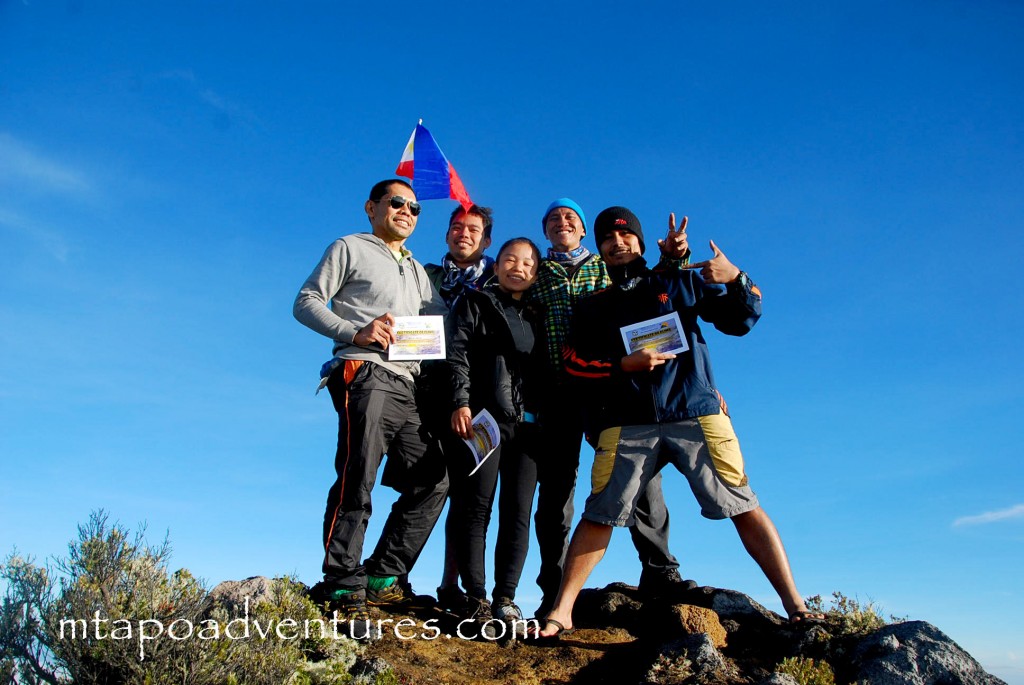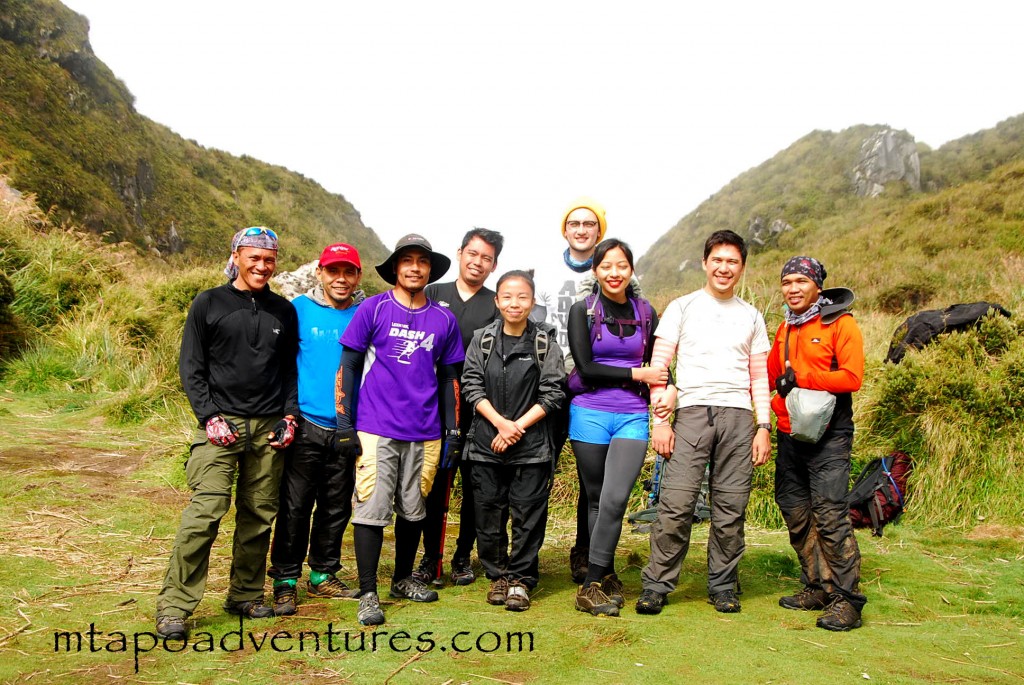 The 2nd group   which is from Manila  used the Sta. Cruz -Kidapawan Traverse trail with Roger Navarro and they arrived the summit on the 2nd day  of their trek but directly descended to Lake Venado to camp there.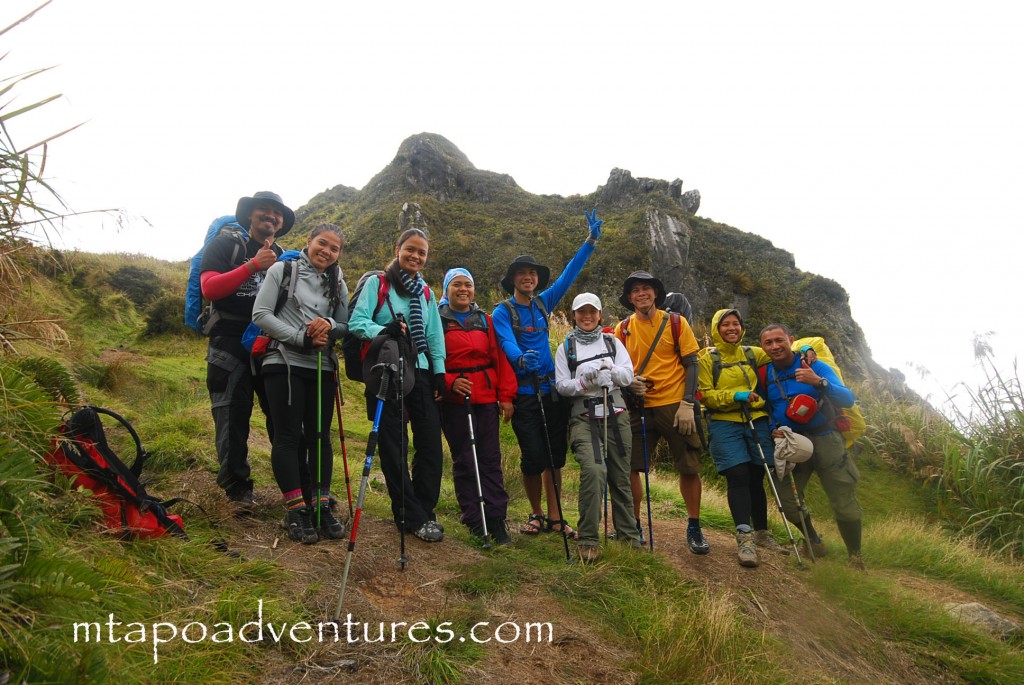 The 3rd and 4th Group used the circumferential trail of Digos -Sta. Cruz Trail going in at Mainit trail head and exit at Baruring with guests from Bacolod, Negros and a French Paragliding instructor Oliver Faucon with his Family.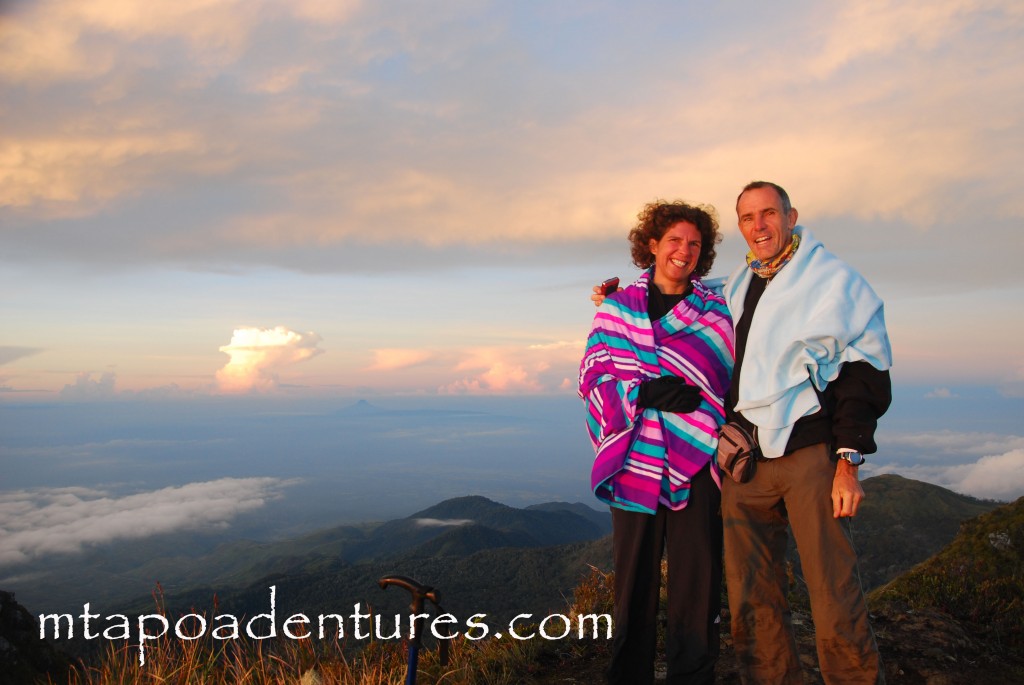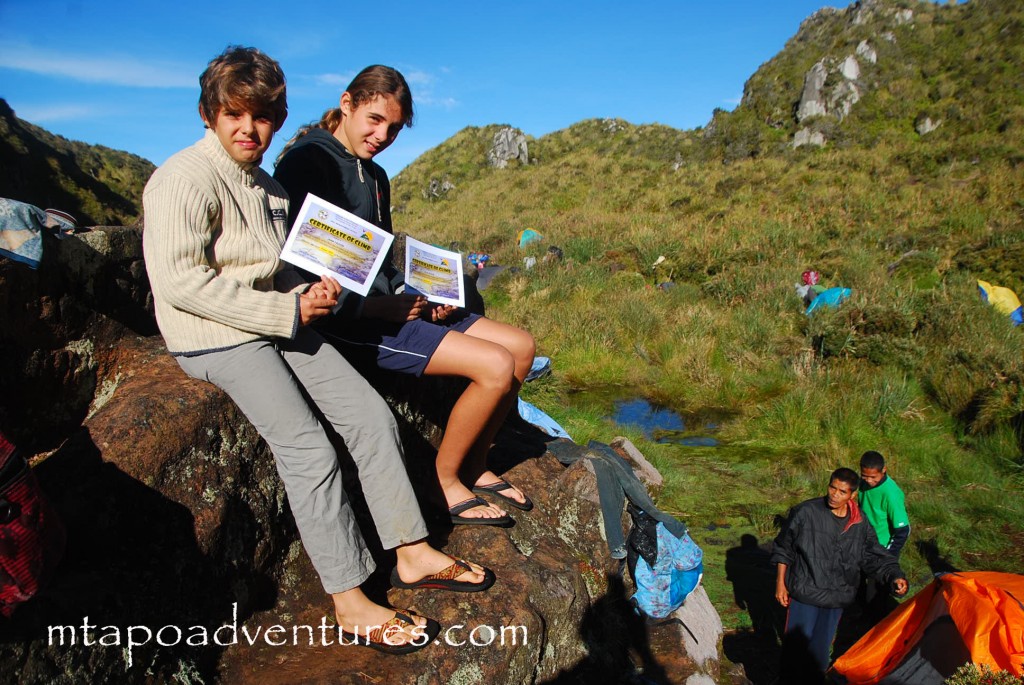 All these groups reach the summit on the same day , but the guys from Talomo side took the most number of days to reach the summit .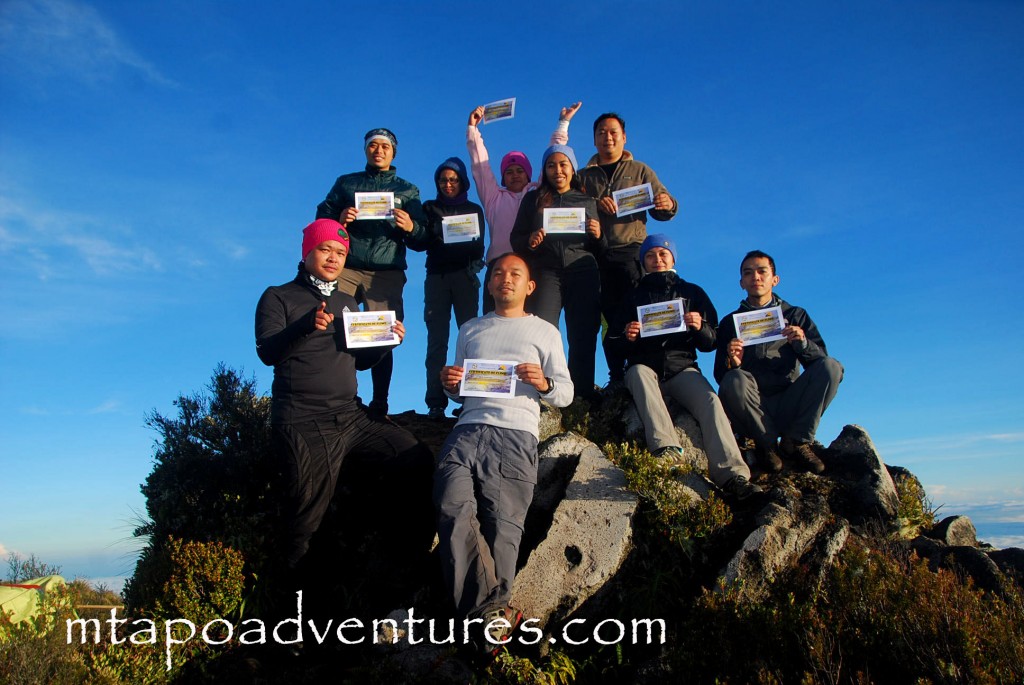 During this climb it was foggy in the afternoon at the summit so we did not enjoy the sunset. After dinner with rain started to drizzle for about 30 minutes  but on the next day , we are blessed  with clear view and enjoyed sunrise at the highest point in the country  overlooking the provinces around the mountain and its features.
All these climbs end up successfully with good experience and  without any harm to the guest and the guides….