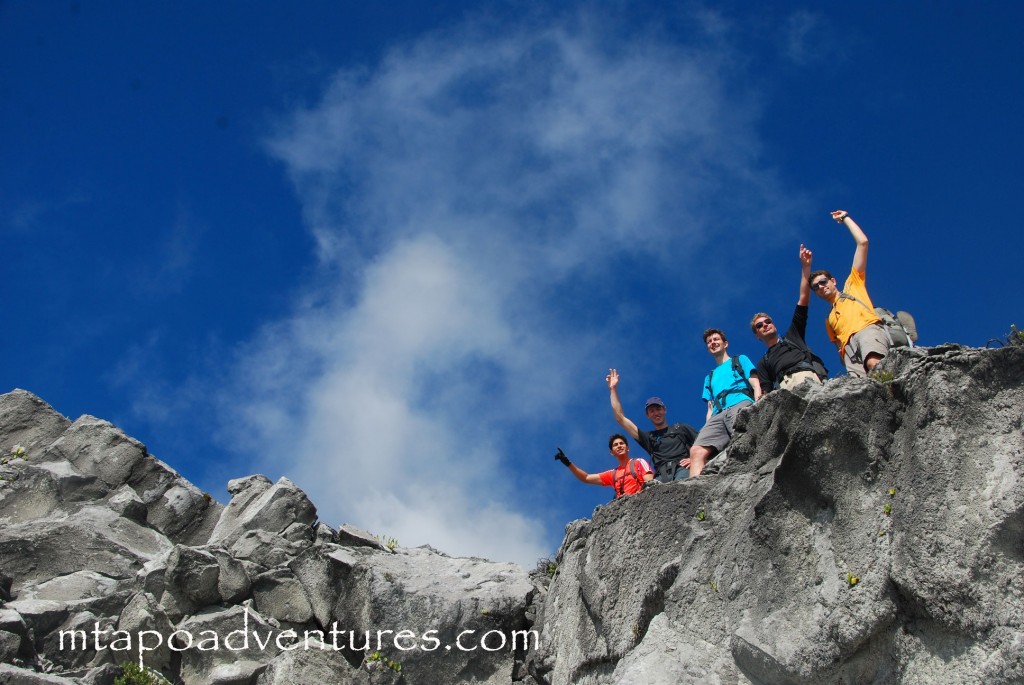 A group of young Engineers from Holland climb with us last February , 2015 which is our first time to be with most number of Dutch in one climb.
The climb only took two days which we were able to camp in the 87 degrees camp site on day one and reach the summit of Mt. Apo early morning the next day and experience sunrise.
During this climb , we took our lunch at Tinikaran Camp 1( halfway to the summit) and we reach the campsite around 3 PM in the afternoon with our porters an hour behind our arrival. The Dutch guys headed by Erik were awesomely fit and did the trek easily and enjoy the mountains view.
When we came down we used the center trail at the boulders part which has steep part but the view is quit nicer.
Around 2Pm we were able to reach the van area and enjoyed a couple of drinks and sing Kareoke before leaving back to Davao City.
These are some of the photos I took during this climb,,,